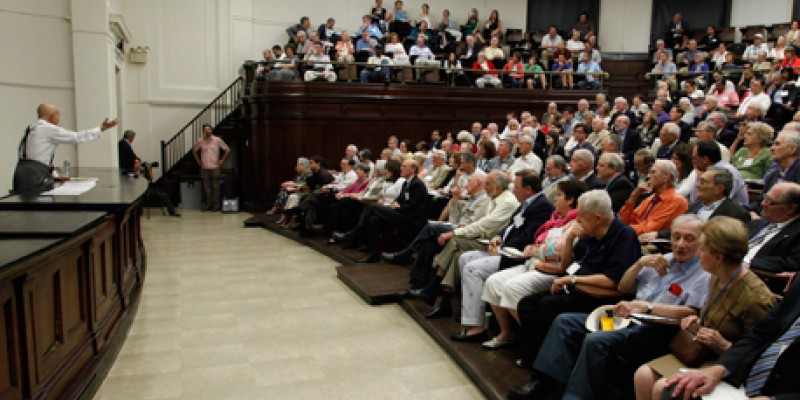 Career & Learning
Columbia College has long offered students intellectual mobility and a Core preparedness meant to sustain their curiosity in life outside its doors.

In this tradition, Columbia offers wide and varied opportunities for alumni to advance in their personal and professional lives.

Explore this section for programs that will hone your intellectual skills, keep you on track as you navigate careers, and immerse you in educational adventures.