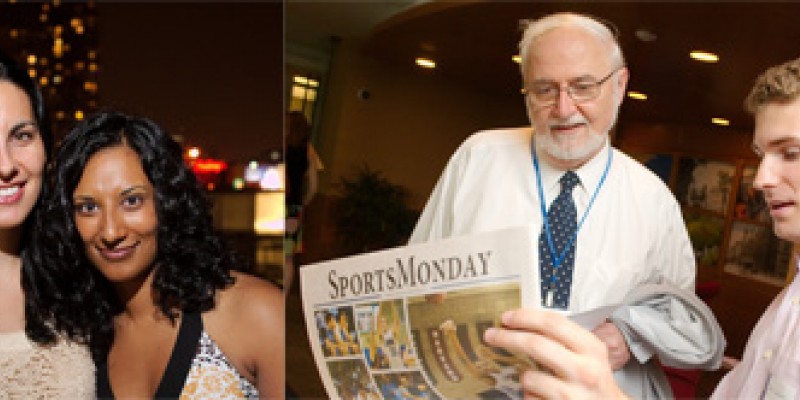 Get Involved & Stay Connected!
Your connection to Columbia College does not end with at graduation. There are many great ways that you can stay connected to Columbia, no matter where you live.
Each year, committed alumni around the world generously donate their time, talent and expertise to current students, to the College and to one another.   Alumni involvement on every level helps to ensure the success of the College both now and for the future.
Thank you in advance for getting involved and staying connected to your alma mater.
Stay Connected With Alumni

Get Involved With Your Class

Get Involved With Students

Volunteer Leadership

Other Ways to Get Involved

Questions?

Feel free to contact us:

Columbia College
Office of Alumni Affairs & Development
622 West 113 Street
New York, NY 10025
866-CC-ALUMNI (Toll Free)
ccalumni@columbia.edu