To celebrate and commemorate Black History Month, we asked six Black alumni who inspires them. Whether it was their parents, President Barack Obama CC'83 or the entire Black community, their responses left us inspired. Read their answers and then share yours with us at the bottom of the page.
---
Marvellous
Iheukwumere CC
'
14
"When I think about who inspires me, the answer is my mother. Coming from a rural village in Nigeria with parents who did not go to school, my mother has overcome so many obstacles, has sacrificed so much and has taught me most of what I know today about being a good human being and living a purpose-driven life. I am always inspired by her strength and ability to navigate so many obstacles while also making time to motivate me to accomplish all my dreams, no matter how big or small. My mother inspires me daily and I aspire to continue to make her proud through my personal and professional pursuits."
A third-year student at Harvard Law School, Iheukwumere is from Aba, Nigeria. She graduated from the College magna cum laude and Phi Beta Kappa, and was both an eight-time Ivy League Champion in track and field and a school record-holder in the 100m dash. She is a member of the board of Columbia College Women.
Jennifer Anglade Dahlberg CC
'
93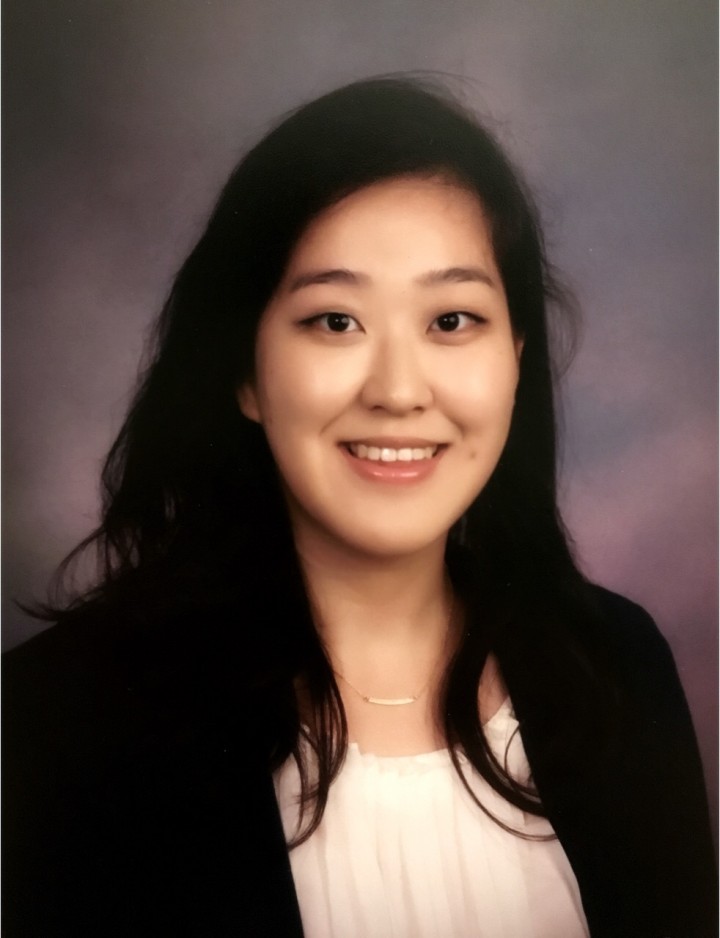 "President Barack Obama CC'83 and First Lady Michelle Obama are an enormous source of inspiration. In the White House, the Obamas represented values and a backstory I could identify with. Their existence defied stereotypes, and although they faced constant scrutiny, the Obamas stayed focused and chose the high ground. As private citizens, they add moral clarity in these uncertain times. Their humility and grace speak to our better angels."
Dahlberg is a writer based in Stockholm. Her first novel, "Uptown & Down," was published in 2005. Her second book, "Lagging Indicators," was released in 2018 and her third novel, "Summer on Nornö," will be translated into Swedish and published this year.
Gairy Hall Jr. CC

'

11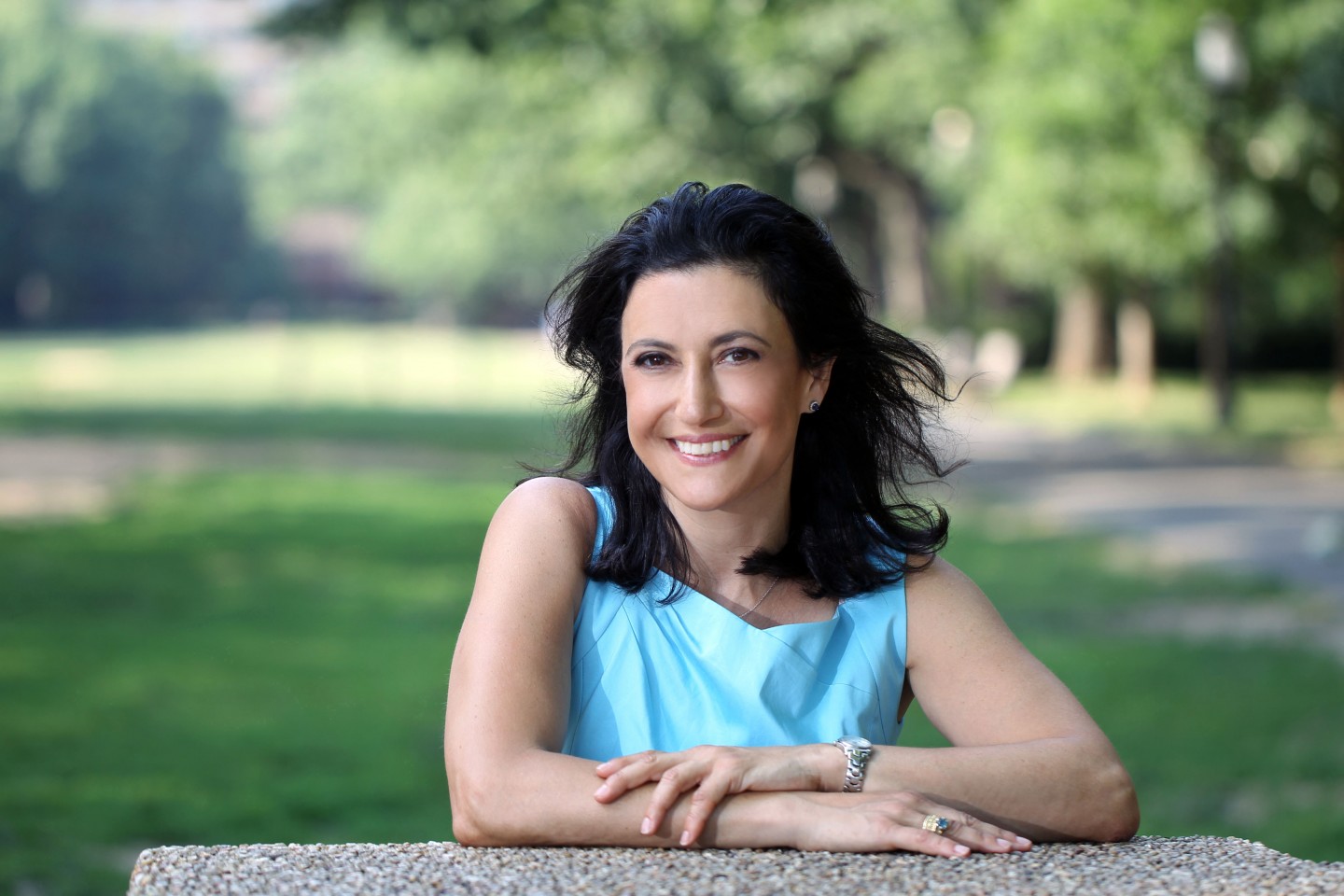 "One of my biggest inspirations in life is my father, Dr. Gairy Hall CC'77. Though we work in seemingly disparate fields, his passion for helping others and improving lives is something I've always aimed to channel and that underpins how I approach business. His time at Columbia, and the lifelong connections he's made as a member of the community, inspired me to attend the College. Columbia's impact on our family has truly been life-changing across generations."
Hall is a VP at The Carlyle Group, a global alternative investment firm managing more than $230 billion in assets. A dedicated alumni volunteer, Hall is a member of the CCAA Board of Directors and vice-chair of the Columbia College Fund's Class Agent Program.
Tiffany Bryant CC

'

08
"As we are all called to honor and celebrate Black trailblazers each February, I always think of Pauli Murray. Her accomplishments speak for themselves: She contributed to the legal scholarship that was central to Brown v. Board of Education and she was a co-founder of the National Organization for Women. Like so many Black women, she only received the credit that she was due posthumously. I am inspired by unsung heroes who continue to be changemakers despite their lack of recognition."
Bryant is VP of Columbia College Women and on the Board of Directors of the Columbia Alumni Association. She is a political consultant at Millennial Strategies.
Emily Hawkins CC
'
06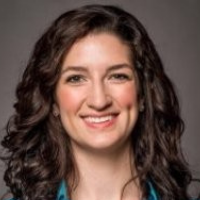 "I am deeply inspired by Stacey Abrams. She is a beautiful illustration of grace in the face of opposition. Through her journey, we are shown there can be a greater purpose for your life in the face of challenges and defeat. She has galvanized the masses around voting and played an integral role in the restoration of our democracy. Abrams is a living icon, and I'm excited to see where she will make an impact next."
Hawkins manages strategic external communications and community relations for Amazon Logistics. She was named a John W. Kluge Scholar at the College, where she studied sociology and was a member of the Rho Chapter of Delta Theta Sigma Sorority.
Marvin D. Clark II CC

'

19
"I encourage you to draw inspiration from the millions of Black Americans who persist in the collective struggle to have our rights and freedoms respected and protected in a way that honors everyone's human dignity. I am inspired by us because we not only continue to labor to benefit this national project but also push for meaningful inclusion in the distribution of its fruits."
Clark is a Bronx native and a product of the NYC public school system. He is a longtime fitness enthusiast and owns an online training business. Clark has recently been admitted to two law schools and plans to begin his legal studies this fall.
---
Share your responses with us via email!