Alumni Recognition Nominations
Submitted by

Anonymous

on Tue, 02/07/2012 - 4:51pm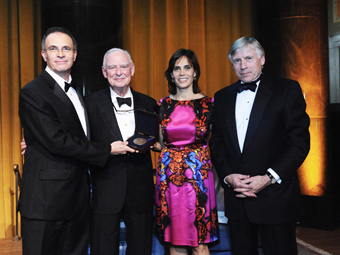 Each year, Columbia College alumni accomplish great things in their careers and through their involvement with the College. To aid the Columbia College Alumni Association in identifying these alumni for recognition, we invite you to nominate your classmates using the form below.
Awards
Alexander Hamilton Award
John Jay Award
Alumni Medal
AACA (Asian alumni) Award
BAC (black alumni) Heritage Award
LAACU (Latino alumni) Award
Boards
Columbia College Alumni Association Board
Columbia College Young Alumni Board
Columbia Alumni Association
Columbia University Club of NY
Event Speakers
Columbia College Class Day
Baccalaureate Ceremony
Nominations
The Alumni Recognition Committee welcomes suggestions from all alumni for consideration for a variety of awards and boards as well as for speakers for Columbia occasions. Please use the form below to submit your suggestions.