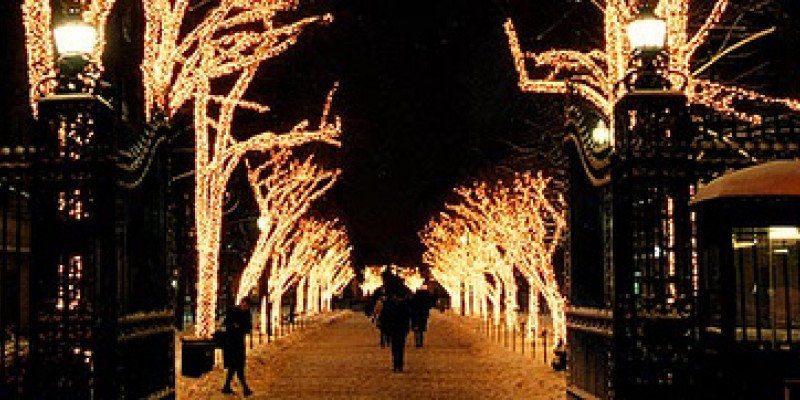 Fellowships
A unit of the Office of Global Programs, the OGP Fellowships Office supports Columbia undergraduates in exploring and applying for internal, national, and international fellowships. We inform students, faculty, and staff about the full range of these opportunities and help students determine which programs best meet their intellectual, professional, and personal goals. Our services also help students:
represent themselves at their best throughout the application process,

develop confidence in articulating and pursuing their aspirations, and

explore other avenues to achieving goals they discover are truly meaningful.
Applying for fellowships isn't easy.  It requires thoughtful self-awareness, a lot of hard work, and acceptance of the long odds facing every applicant.  Even so, the application process offers certain benefits in improved critical thinking, analytical writing, and oral presentation skills—all of which can be usefully applied in nearly any future pursuit.
Whatever questions you may have about fellowships, we're eager to help you explore the possibilities they represent and encourage you in the application process!
―Paul Bohlmann, Assistant Dean of Fellowship Programs
News & Announcements
The Humanity in Action Fellowship brings together international groups of students and recent graduates on month-long summer programs in Amsterdam, Berlin, Copenhagen, Lyon or Warsaw. Fellows study human rights and conduct original research exploring how and why individuals and societies resist intolerance and stand up for democratic values.

Monday, November 25, 2013

Lillian Jin CC '13 is one of twelve recipients of the 2015 class of George J. Mitchell Scholarship.