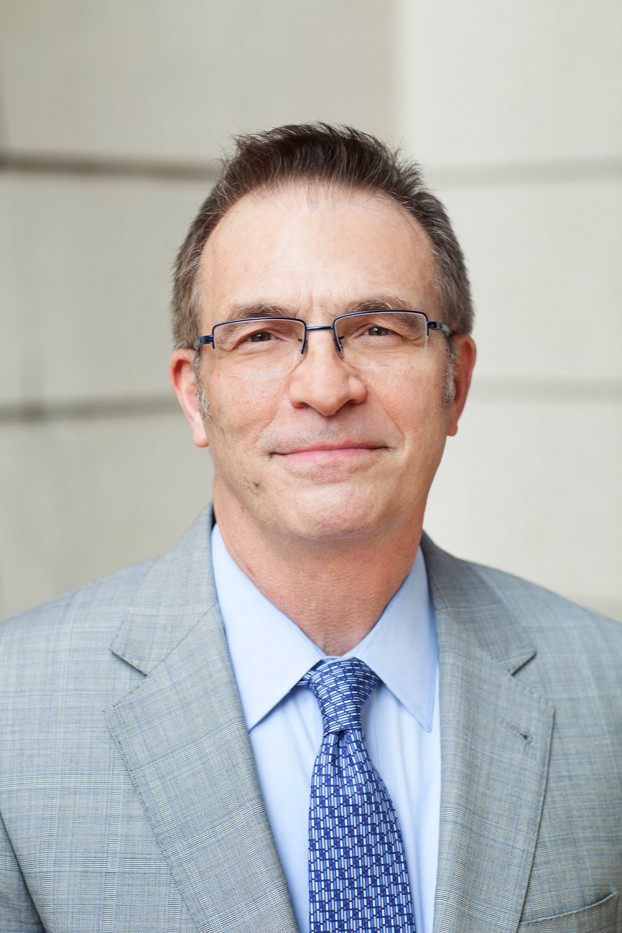 Photo: Matthew Septimus
James J. Valentini has served as Dean of Columbia College and Vice President for Undergraduate Education since September 2011. Affectionately called "Deantini" by Columbia undergraduates, he has been a member 
of Columbia's faculty since 1990. Under his leadership, Columbia College is developing a strategic plan and recently launched its first campaign devoted exclusively to Columbia College students and faculty. The College has also initiated the Presidential Global Fellowship, offering a funded summer study abroad experience to rising sophomores, and expanded its commitment to entrepreneurship, joining the Columbia Startup Lab and sponsoring the Columbia Venture Competition's Undergraduate Challenge.
As the chief academic and executive officer of the College, Dean Valentini's central focus is to support and develop the College so that students and faculty have the best possible experience. The dean oversees the College curriculum, which includes the Core Curriculum as well as the academic and programmatic services and policies that contribute to the undergraduate experience inside and outside of the classroom. He is a member of the Executive Committee of Arts and Sciences, which has major decision-making authority for the Arts and Sciences and its constituent schools. He frequently attends student events and hosts meals with students to discuss their undergraduate experience.
Before becoming dean, Dean Valentini served as chair of the chemistry department and director of the chemistry department's Undergraduate Studies Program. He also served on numerous College and University committees focused on curriculum matters, undergraduate affairs, alumni relations, and faculty governance, diversity and tenure, and was instrumental in creating 
the Science Research Fellows program.

Dean Valentini earned his B.S. in chemistry from the University of Pittsburgh, his M.S. in chemistry from the University of Chicago, and his Ph.D. in chemistry from UC Berkeley, and completed postdoctoral work at Harvard. Before coming to Columbia, he was a member of the research staff at Los Alamos National Laboratory and a professor of chemistry at the UC Irvine. He has taught many undergraduate and graduate chemistry lecture courses and developed and taught research seminars for first-year students and seniors. He is a fellow in the American Physical Society and the American Association for the Advancement of Science.