July/August 2009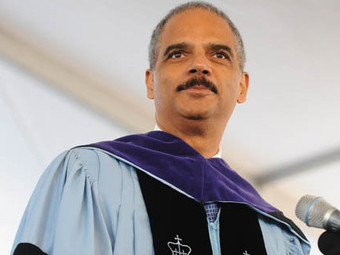 In his last graduation ceremonies as Dean of the College, Austin Quigley joined keynote speaker Eric H. Holder Jr. '73, '76L and President Lee C. Bollinger in sending the Class of 2009 on its way.
By Ethan Rouen '04J; photos by Eileen Barroso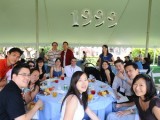 Almost 2,000 alumni and guests descended upon the campus and
New York City to mark their College reunions.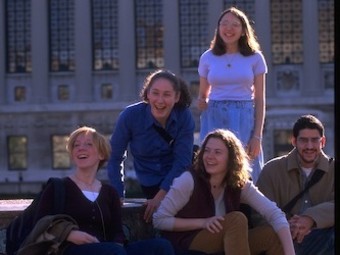 More than a quarter-century later, opening the College to women has proven to be a major step in the school's renaissance.
By Shira Boss-Bicak '93, '97J, '98 SIPA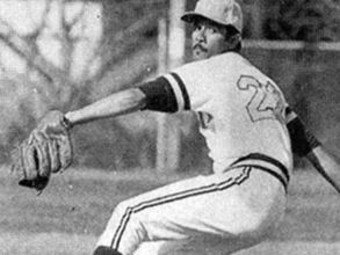 The 1976 Lions baseball team went from worst to first, winning the Ivy baseball crown, in a miracle season.