July/August 2010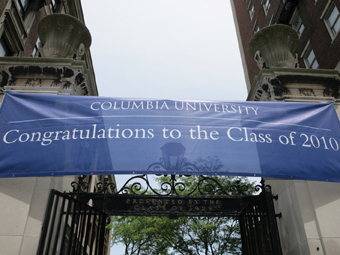 Class Day and Commencement marked a rite of passage for the Class of 2010.
By Ethan Rouen '04J and Alex Sachare '71; photos by Char Smullyan and Eileen Barroso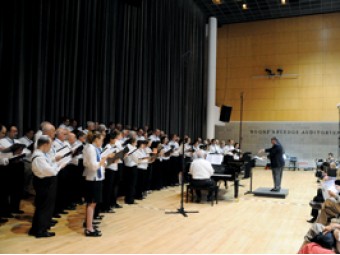 More than 3,000 alumni and guests celebrated Alumni Reunion Weekend from June 3–6 and Dean's Day on June 5 with events on campus and in venues around New York City.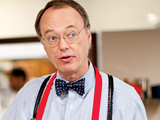 Chris Kimball '73, head of the America's Test Kitchen empire, showcases recipes that work.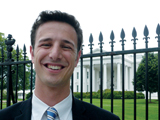 Three young alumni are making their mark in D.C. politics.