March/April 2009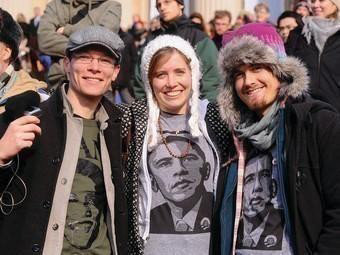 Thousands gather on campus to watch and celebrate the inauguration of one of our own, President Barack Obama '83.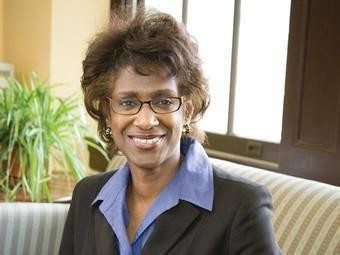 Michele M. Moody-Adams, vice provost for undergraduate education, professor of philosophy and Director/Hutchinson Professor of Ethics and Public Life at Cornell, has been named to succeed Austin Quigley as the 15th Dean of the College.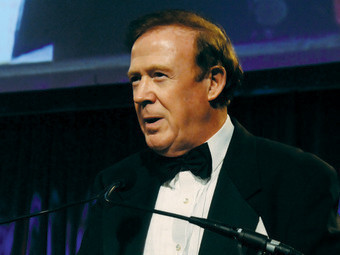 In the second part of a wide-ranging interview, Dean Austin Quigley picks up the story with the tumultuous week in 1997 in which he was fired and promptly rehired, and speaks personally about the events of 9-11 and a position he describes as a mission rather than a job.
The NAACP's newest, and youngest, president speaks about how his upbringing shaped his need to effect social change and his plans for the 100-year-old organization.