March/April 2010
The SmartMoney editor helps readers weather their own financial crises by providing practical, accessible information in print and online.
As Los Angeles City Council President, Garcetti uses a soft-spoken style to help create a greener, more livable city.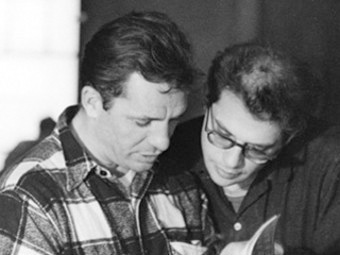 Allen Ginsberg '48, Jack Kerouac '44 and the Beats were one reason that Fred Kaplan titled his new book 1959: The Year Everything Changed. This excerpt shows how Columbia played a pivotal role in the year's culture shift.