May/June 2008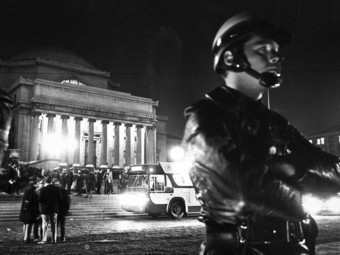 Four decades ago, Columbia was in turmoil. In their own words, alumni recall images of Spring '68 and lessons learned.
A black-tie dinner honored five distinguished alumni and raised a record $2.2 million for the College.
By Alex Sachare '71; photos by Eileen Barroso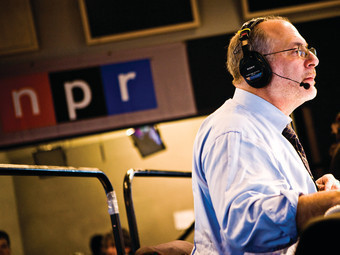 The co-host of NPR's All Things Considered describes three history- and career-making events, including Spring '68.
By John E Mulligan III '72

Columbia College Today: Spring '68
In fall 1968, CCT editor George Keller '51 published a 96-page issue entirely devoted to the events at Columbia in Spring '68. It is now available online in its entirety: Columbia College Today - Spring 1968 (PDF).