May/June 2010
The Violin Family Professor of Classics Gareth
Williams breathes life into the Core's ancient texts, making them lively and relevant to students.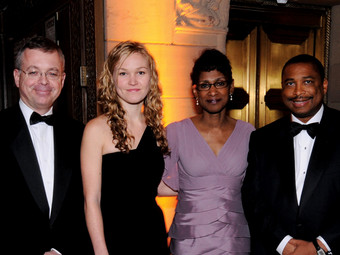 The College celebrated five alumni for their distinguished professional achievements at a black-tie dinner in midtown in March.
By Lisa Palladino; photos by Eileen Barroso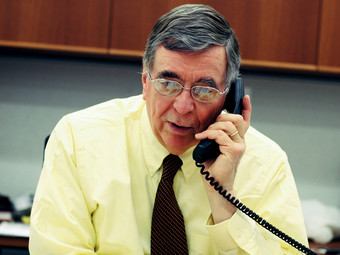 Times public editor Clark Hoyt '64 takes on readers' complaints and responds thoughtfully and with an infusion of facts.