May/June 2011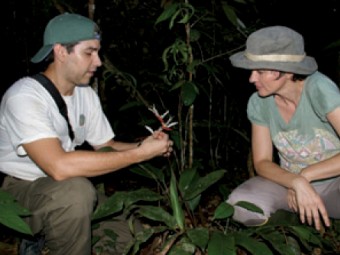 Members of the College's scientific community share their groundbreaking work; also, a look at "Frontiers of Science," the Core's newest component.
By Ethan Rouen '04J, '11 Business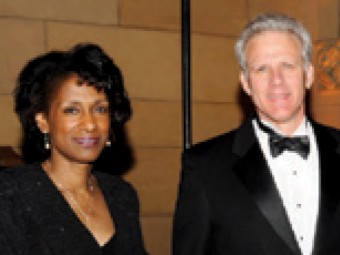 The College honored five alumni for their distinguished professional achievements at a gala dinner in March.
By Alex Sachare '71, photos: Eileen Barroso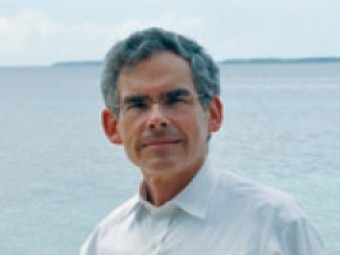 Law School professor and attorney Michael Gerrard '72 is considered the foremost expert on climate change law.
By Shira Boss '93, '97J, '98 SIPA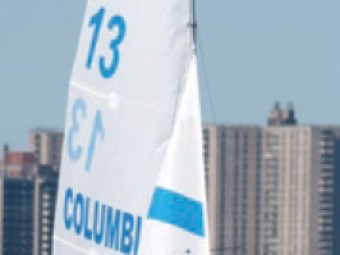 More students participate in club sports than in varsity sports, but at the club level, the students handle everything from travel to purchasing equipment.