November/December 2008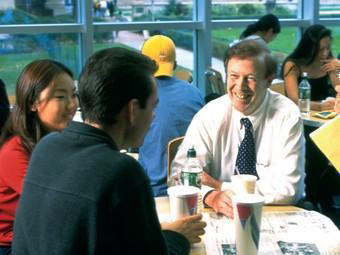 Dean Austin Quigley sat down with CCT Editor Alex Sachare '71 for a wide-ranging interview that focused on some of the many shared accomplishments — and remaining goals — of his 14-year tenure.
James L. Williams '07 helped the U.S. saber fencing team bring home a silver medal from Beijing.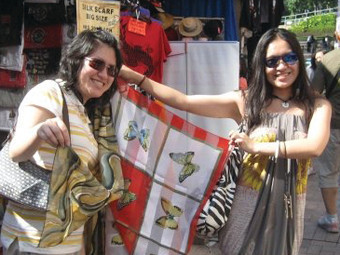 A first-person report by one member of a group of College and SEAS students who interned in Hong Kong last summer through the Columbia Experience Overseas program.