November/December 2010
New men's head basketball coach Kyle Smith says if Cornell can climb to the top of the Ivy League, why not Columbia?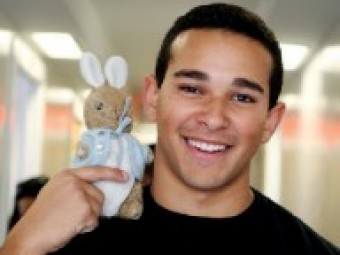 CCT asked members of the Class of 2014 to show us the one special item they had to bring with them to the College.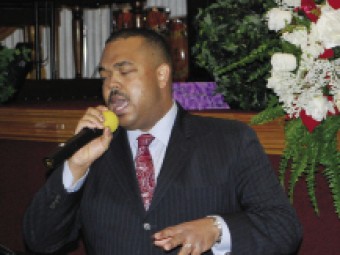 Physician and rapper Dr. John Clarke '93 spreads positive healthcare messages through rhyme.