September/October 2008
Through nearly 90 years, the College's signature Core Curriculum has changed with the times but maintains its essence by being guided, but not governed, by the past.
By Shira J. Boss-Bicak '93, '97J, '98 SIPA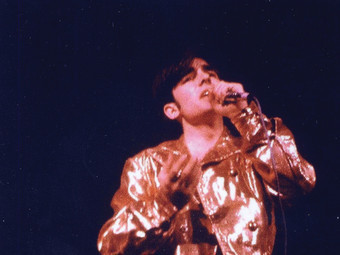 Formed at the College in 1969, Sha Na Na didn't rewrite the history of the '50s but rather reinvented it, creating the "Fifties" seen in Happy Days and Grease.
By George J. Leonard '67, '68 GSAS, '72 GSAS and Robert A. Leonard '70, '73 GSAS, '82 GSAS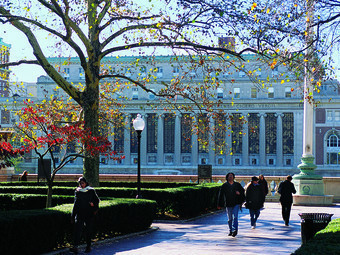 A list of alumni, parents, friends and organizations who donated to CCT.