Spring 2012
Celebrating coeducation and the sustained renaissance it has led for Columbia College.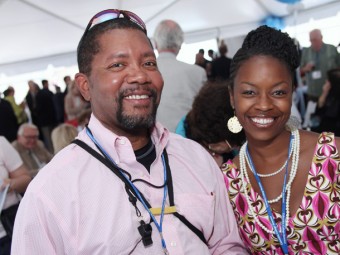 Alumni Reunion Weekend and Dean's Day 2012 offer numerous chances to reconnect with old friends, rediscover the campus and take a class with outstanding faculty.
Editor and publisher Jason Epstein '49, '50 GSAS considers his long and prolific career an extension of a journey that began at the College.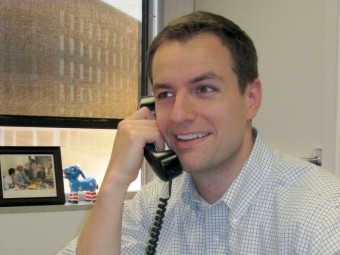 Robby Mook '02 works tirelessly to help Democrats win back seats in Congress.