Winter 2011–12
A firsthand account of the devastation caused by March's earthquake and tsunami along Japan's Northeast Pacific coast, and the challenges that lie ahead for the region's people and government.
By Gerald Curtis, the Burgess Professor of Political Science
After 73 years, University Professor Emeritus Donald Keene '42, '49 GSAS leaves Columbia for Japan, his adopted homeland.
From city to country, Ashley Hayes '06 tries many sides of Japanese living.
By Shira Boss '93, '97J, '98 SIPA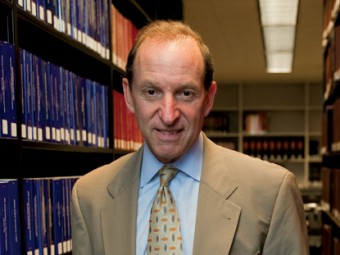 Abbe Lowell '74, '77L is Washington's go-to lawyer.