Winter 2012–13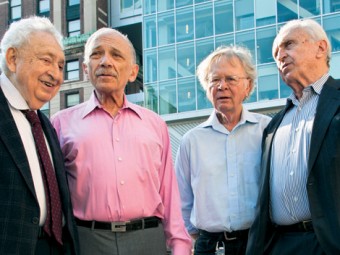 Columbia's faculty distinguish themselves as teachers, researchers, scholars.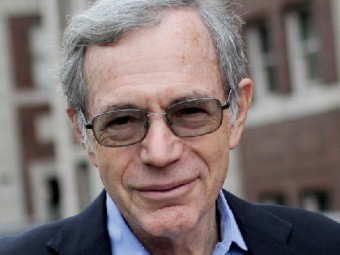 Pulitzer Prize-winning historian Eric Foner '63, '69 GSAS approaches his calling with moral urgency.
By Jamie Katz '72, '80 Business; Photos by Daniella Zalcman '09
Carl Hart, associate professor of psychology, researches drug effects in humans to separate myth from reality.
Filmmaker Frances Negrón-Muntaner teaches, leads, creates, inspires.
By Shira Boss '93, '97J, '98 SIPA