Winter 2014-15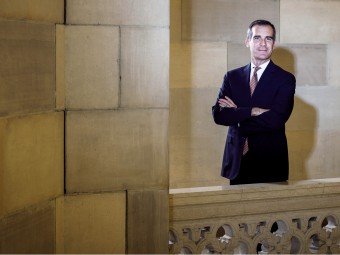 Los Angeles Mayor Eric Garcetti '92, SIPA'93 appears poised for national political prominence, but first he must attend to the everyday business of governing his complex city.
By Jamie Katz '72, BUS'80
Professor Ruth DeFries explains what the history of human ingenuity can tell us about our species' chances for survival.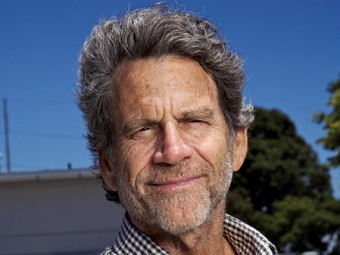 Eric Eisner '70's innovative youth educational program helps students in troubled communities redefine what's possible for themselves.
By Jamie Katz '72, BUS'80