https://www.college.columbia.edu/campaign/sites/default/files/styles/card_photo_bg/public/video_embed_field_thumbnails/youtube/3xzFCEGytfc.jpg
Core to Commencement Stories: Eric Foner, DeWitt Clinton Professor of History
Recognize, Reward and Retain the Finest Faculty
---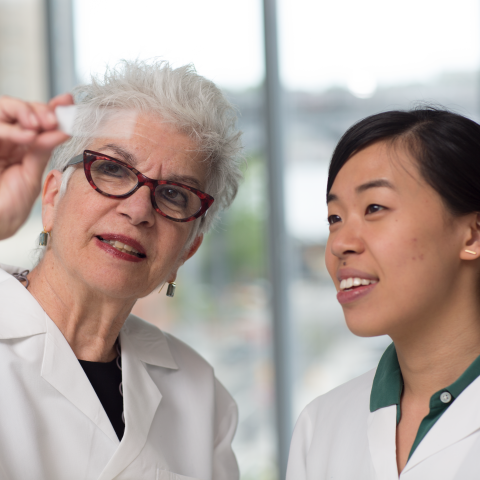 Teachers Who Mentor
Support the creation of rich mentoring and advising connections between teachers and students.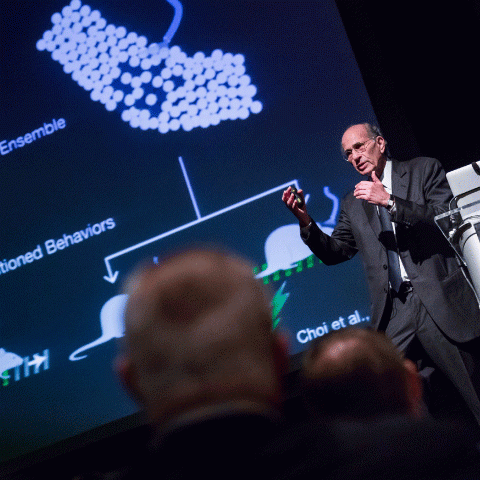 Bolster Faculty and their Departments
Reward and renew the diverse and brilliant academic community Columbia is known for, which also sustains the Core.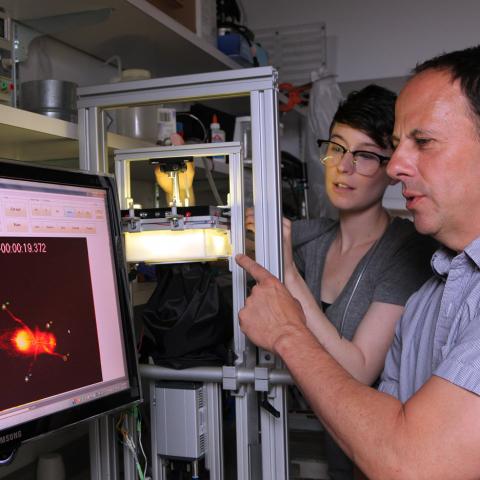 Innovation and Research
Cultivate junior faculty and reward exceptional teachers to truly advance the pioneering work that also advances society.
https://www.college.columbia.edu/campaign/sites/default/files/Archive/Francis%20Catania_Butler_studying_.2015_fall.jpg
"I get to believe in and live the fountain of youth 28 times every semester. Seeing the world as we saw it when we were in college is a fantasy for most people. Being a faculty member at a place like Columbia allows me to live that fantasy every day."
Sunil Gulati, MICHAEL K. DAKOLIAS SENIOR LECTURER IN THE DISCIPLINE OF ECONOMICS
Next Priority
The Core at 100