https://www.college.columbia.edu/campaign/sites/default/files/styles/card_photo_bg/public/Archive/Scott%20Rudd_trees_leaves_2017_summer.jpg?itok=vJEuZv2F
Enhance Well-being and Skills for Life
---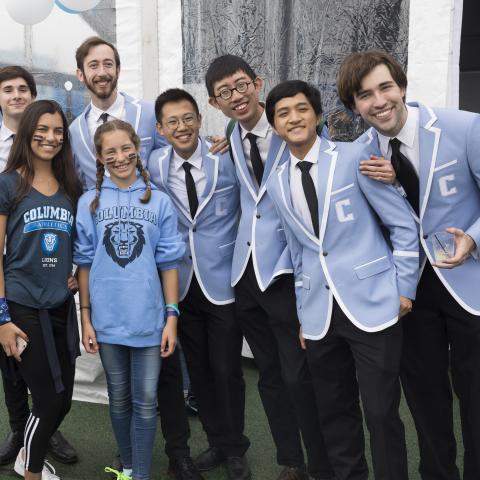 Community Programming
Enhance community programs across campus that unify, connect and celebrate.
A Focus on
Well-being
Offer resources, guidance and an environment that foster a whole-life philosophy to equip each student with skills for life.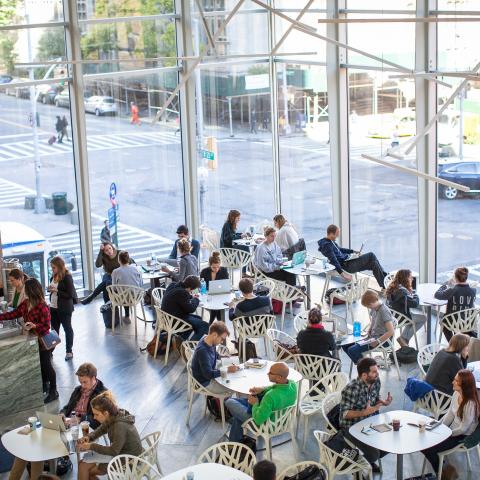 Supportive Networks
Increase opportunities to be mentored and supported through the dynamic experience of the Columbia College journey.
https://www.college.columbia.edu/campaign/sites/default/files/Archive/Scott%20Rudd_tree_studying_campus_2016_fall_wide.jpg
"The single most educational aspect of my abroad experience and, for that matter, of college, has been learning how to construct a happy life, to make a home out of raw materials. Because that is what you are handed each time you pick up and move somewhere new — building blocks for a new life that you are responsible for assembling."
Chloe Durkin CC'15
Next Priority
Beyond the Classroom