http://www.college.columbia.edu/campaign/sites/default/files/styles/card_photo_bg/public/video_embed_field_thumbnails/youtube/EMtTzRk1qCI.jpg
Core to Commencement: The Core Curriculum
Animate the Core for Another Hundred Years
---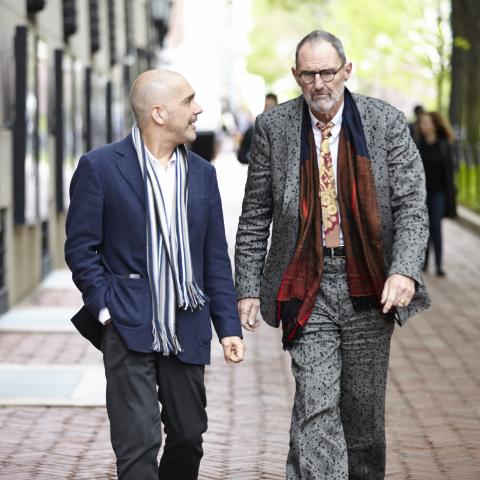 Core Intellectuals
Cultivate inspiration, excellence and camaraderie in the intellectual teaching community that has sustained the Core over decades.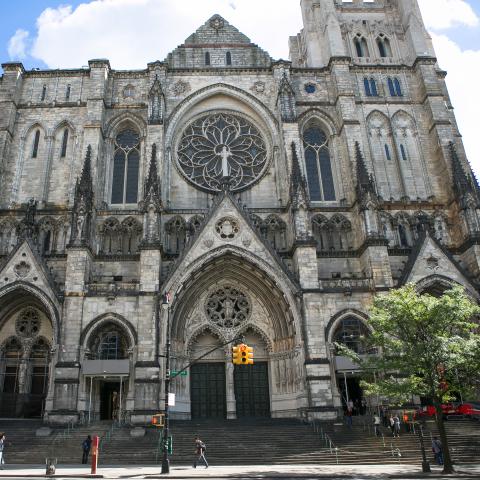 Enriching Experiences
Extend the seminar experience into city outings and across Core subjects to create an immersive and open-ended journey of critical dialogue and observation.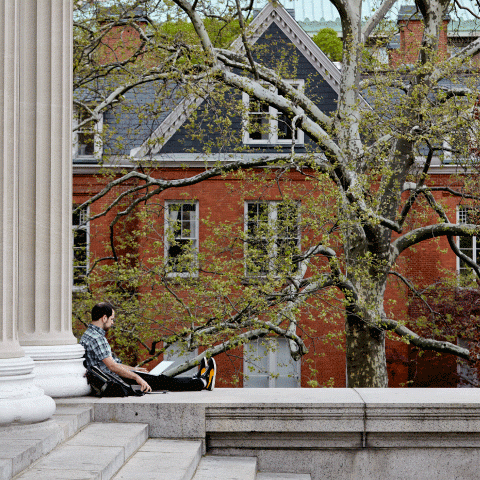 Championing the Liberal Arts Mindset
Position the Core as a beacon for humanities in America, through public lectures, engagement with society and integration with technology.
http://www.college.columbia.edu/campaign/sites/default/files/RUDD1155.jpg
"There is no field or discipline, or area of life, that does not call upon the intellectual character nurtured in the Core environment."
lee c. bollinger, columbia university president
Next Priority
Access and Support