http://www.college.columbia.edu/campaign/sites/default/files/styles/card_photo_bg/public/RUDD3171.jpg?itok=mfjZqTlh


Empower the Student
Instantly reshape a student's life by providing financial aid that makes or breaks their ability to attend Columbia College.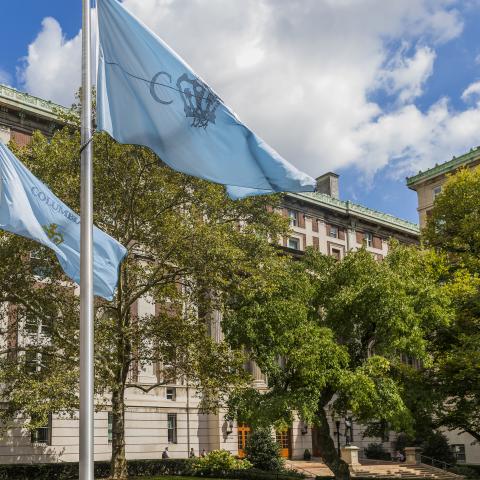 Transform the College
Create one of the most talented, diverse, and intelligent gatherings of students in the world by ensuring a multitude of voices are present in the classroom and on campus.
Change the World
Catalyze the ripple effects that our students make in the world when they are fully empowered to pursue their greatest ambitions.
http://www.college.columbia.edu/campaign/sites/default/files/blue-background.jpg
Amanda Daly CC'22
"The fight song started playing and I was just so excited. I didn't really cry for any other acceptance emails, but I cried when I got the Columbia one."
— Amanda Daly CC'22, Recipient of the Class of 1951 Scholarship Fund
Ikechukwu Ogbonna CC'22
"When my financial aid award came in, I felt a profound sense of relief. The Ciancia Family Scholarship was the difference between me going to Columbia or not."
— Ikechukwu Ogbonna CC'22, Recipient of the Jeremiah and Yolanda Ciancia Family Scholarship Fund
Kuangye Wang CC'23
"With a scholarship, you have the potential to change someone's life — not only that, but also to build a community of active young minds that are extremely eager and willing to give back to the people of their own communities."
— Kuangye Wang CC'23, Recipient of the Sou Chan Scholarship Fund
Next Priority
Wellness and Community