http://www.college.columbia.edu/campaign/sites/default/files/styles/card_photo_bg/public/video_embed_field_thumbnails/youtube/3xzFCEGytfc.jpg
Core to Commencement Stories: Eric Foner, DeWitt Clinton Professor of History
Recognize, Reward and Retain the Finest Faculty
---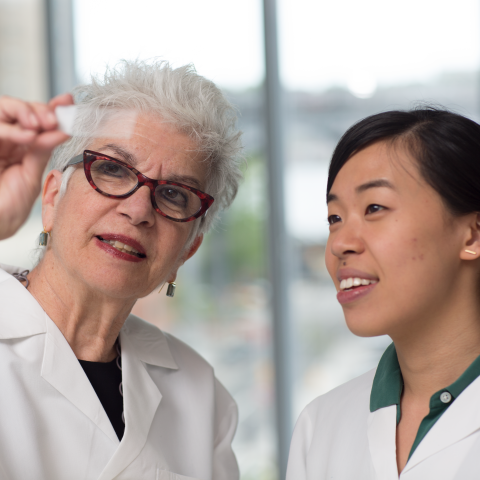 Teachers Who Mentor
Support the creation of rich mentoring and advising connections between teachers and students.
Bolster Faculty and their Departments
Reward and renew the diverse and brilliant academic community Columbia is known for, which also sustains the Core.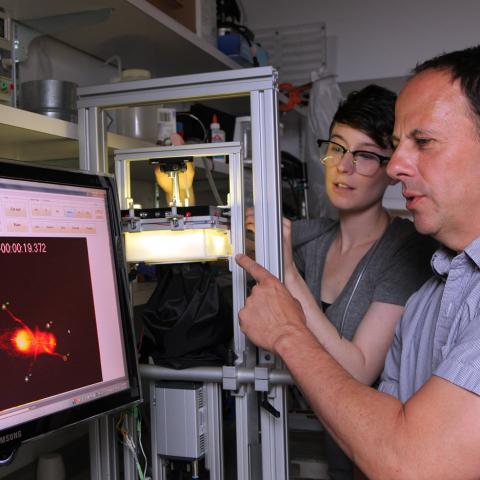 Innovation and Research
Cultivate junior faculty and reward exceptional teachers to truly advance the pioneering work that also advances society.
http://www.college.columbia.edu/campaign/sites/default/files/ScottRudd_2016_Fall_AncelPlaza_Rotunda.jpg
"This professorship has allowed me the freedom to pursue unconventional, but timely and impactful ideas— ideas that might not be funded within the current political climate, despite being based in scientific evidence. This, in turn, has made me a more honest teacher, mentor and researcher."
Carl hart, dirk ziff professor of psychology
Ways You Can Get Involved
Next Priority
Access and Support