A Deep Sense of Gratitude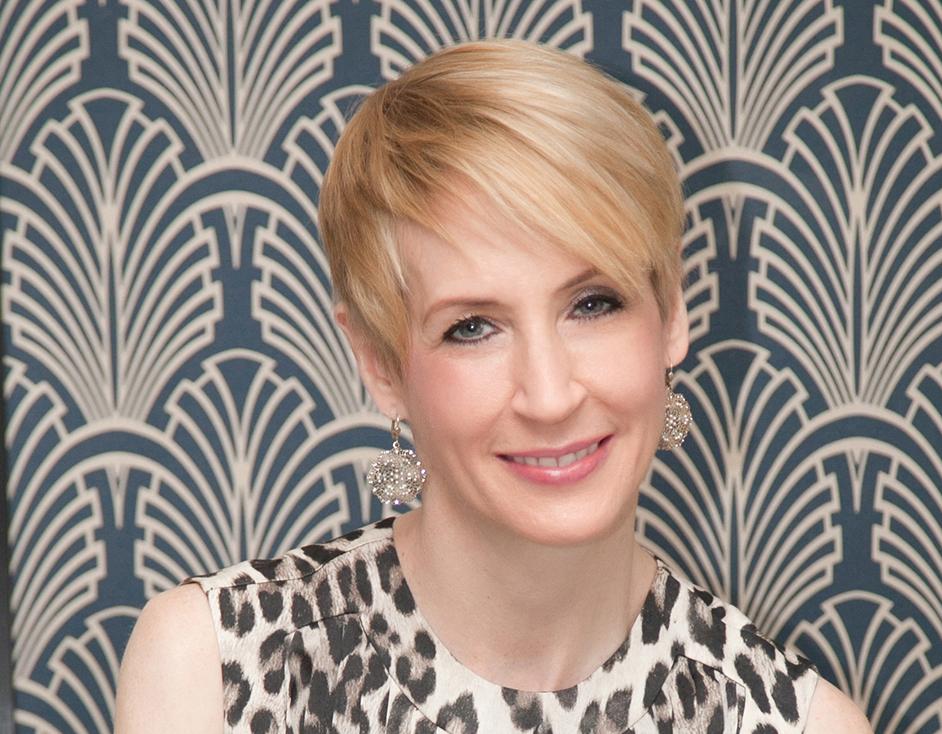 Now that she is "in remission and doing great," Claire Theobald CC'88 calls the cancer diagnosis that prompted her to document a bequest to the Columbia College Fund "both the worst and best thing that ever happened to me." "It was a very challenging experience, but it also brought to the forefront the institutions that had most made an impact on my life," says Theobald, who is a partner at Beatrix New York, a children's fashion accessories company. "Of course, at the top of the list was Columbia."
Documented bequests and other planned gifts are critical to ensuring the College's long-term strength. Theobald's personal interest in alma mater's future stems from a deep sense of gratitude. "I feel it's important to give back to those who have helped you, whether it's a friend or an institution. That's just how I'm wired," Theobald says. "Columbia did a lot for me in terms of giving me a world-class education, developing my passions and connecting me with lifelong friends."
"I get up every day and go to a job that I absolutely love, and that path began at Columbia. I'm very grateful."
Theobald is especially thankful for two of those friends, Dawn Adelson CC'88 and Grace Suh CC'88, with whom she remains close and who continue to be part of her support network. "When I was going through treatment, they were the people who were most there for me," says Theobald. "And I would never have met them had it not been for Columbia." Theobald majored in architecture and then earned a Master's in Architecture in 1991 and an M.F.A. in Graphic Design in 1998, both from Yale. She joined Beatrix New York (formerly Dante Beatrix) in 2006. The company originally created women's accessories, but at Theobald's suggestion, changed its focus to children's merchandise. Today, Beatrix New York's products are sold in over 30 countries including here in the U.S. at Barneys New York, Four Seasons Hotels and a multitude of upscale children's boutiques.
Although she doesn't design buildings these days — Beatrix New York creates backpacks, lunch boxes, bento boxes, water bottles, suitcases, among other products — Theobald finds her undergraduate background in architecture relevant. "I love design, and analytical thinking in the design process is something I use in my business today," says Theobald, whose responsibilities at Beatrix New York include day-to-day operations, finance, sales, partnerships and marketing. "It always starts with a problem or a need, whether it's a building or a children's backpack."
Theobald, a mother of 15-year-old twins, Alexander and Juliane, grew up in Connecticut. She chose the College largely because "the thought of coming to New York City and being in the second fully coeducational class at the College was exciting." Theobald, who interned at the Metropolitan Museum of Art as an undergraduate, says her fondest memories of the College include "many late hours in the [architecture] studios — the joy of bonding with and learning from other people who were not only incredibly smart but also incredibly creative." She adds, "I get up every day and go to a job that I absolutely love, and that path began at Columbia. I'm very grateful."
Learn about the largest financial aid campaign in the history of the College and the University.
How did financial aid affect your life? What was it like to say Yes to Columbia?