https://www.college.columbia.edu/campaign/sites/default/files/styles/card_photo_bg/public/RUDD3171.jpg?itok=mfjZqTlh
Commit to Student Access and Success
---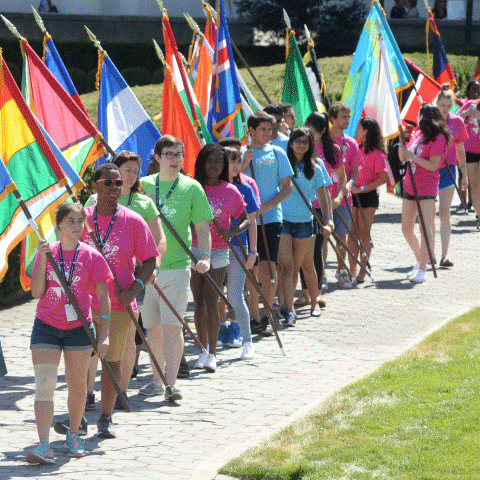 Financial Aid and Scholarships
Provide need-blind financial support for high potential students, regardless of their background or resources.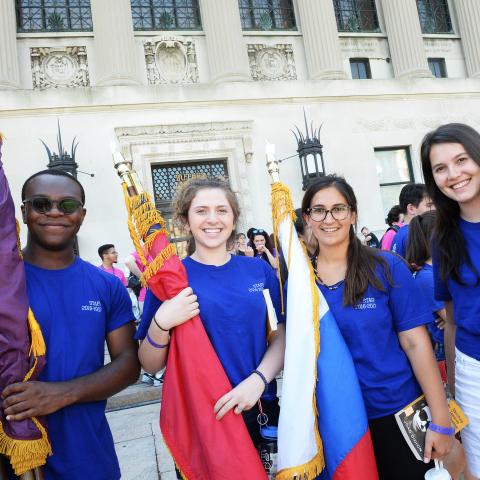 Success for All
Offer personalized advising and support to ensure each student has a meaningful and inspiring Columbia College journey.
Continual Innovation
Enable the College to innovate and adapt to the increasingly dynamic landscape of learning, as well as the changing needs of students.
https://www.college.columbia.edu/campaign/sites/default/files/Archive/Scott%20Rudd_campus_grass_flags_2017_summer_wide.jpg
"It is important for this country that people who want to learn and contribute to society have the opportunity to do so."
tracy maitland cc'84
Ways You Can Get Involved
Next Priority
The Core at 100