http://www.college.columbia.edu/campaign/sites/default/files/home-video-still.jpg
Open a world of possibilities
From scholarships to professorships to 100 years of the Core Curriculum — learn how we created bold possibilities for students, faculty and our future.
How did financial aid affect your life? What was it like to say 'Yes' to Columbia?
---

Columbia College is proud to announce the largest financial aid campaign in the history of the College and the University. Columbia College's commitment to the support of our students is already deeply instilled in our collective being. It begins with our long-standing policies of need-blind undergraduate admissions and meeting 100% of our students' demonstrated financial need. This campaign will ensure that access to a Columbia College education is unconstrained by family wealth and that we do our very best to support students who choose careers that serve the public good.
http://www.college.columbia.edu/campaign/sites/default/files/styles/card_photo_bg/public/video_embed_field_thumbnails/youtube/5psZgU_AnUg.jpg
They Need You and the World Needs Them
What matters to you most?
You Know You're a Lion When…
There are a few things all Columbia College grads can relate to. Find your favorite #CoreToCommencement memory and share it with your friends!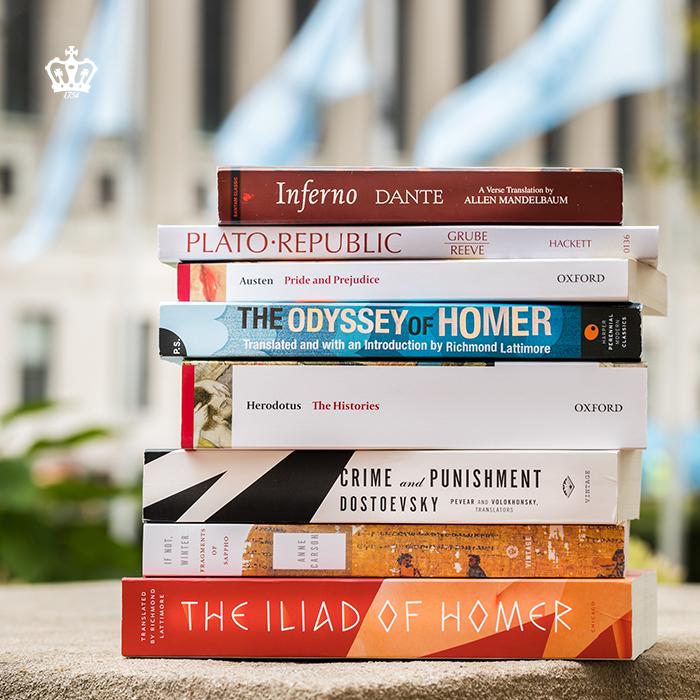 Columbia College Core Books
You keep these on your bookshelf because they make you feel smarter, even if you can't remember what they're about.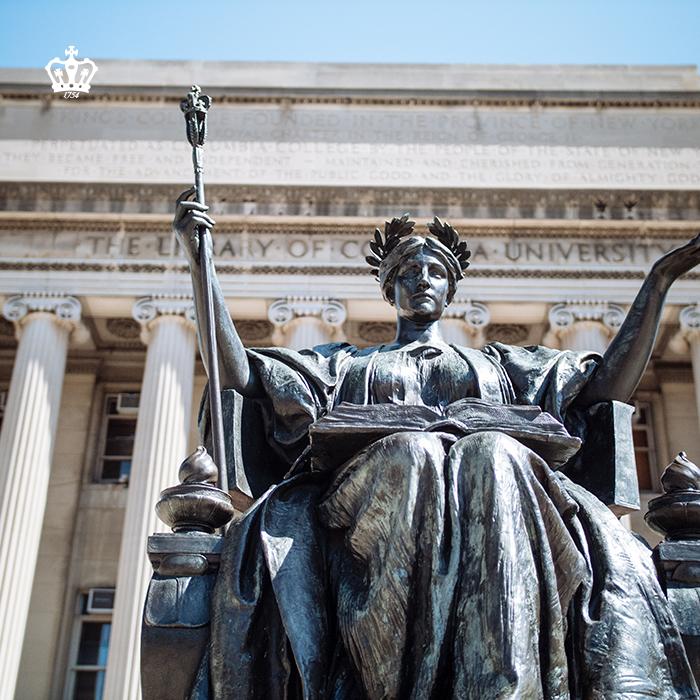 Columbia University Alma Mater statue
You spent more time searching for the owl than you'll ever admit.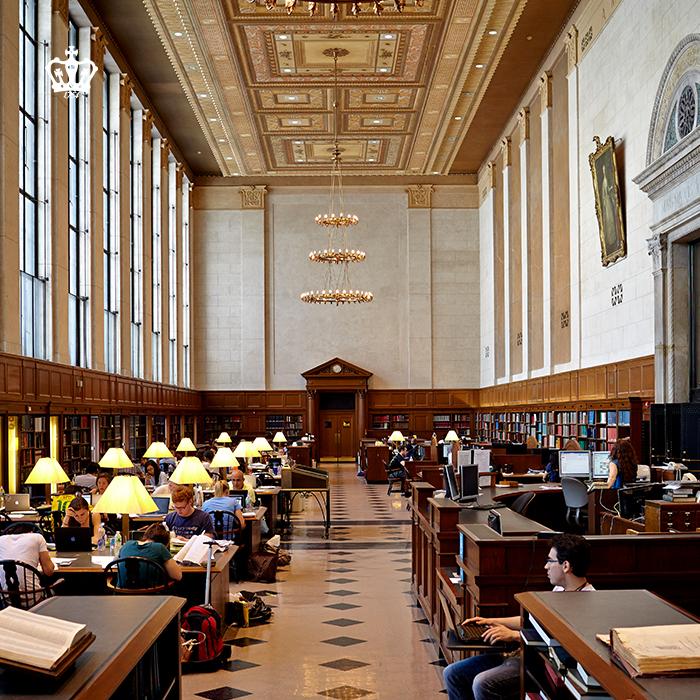 Columbia College Butler Library
You definitely had a favorite nap spot in Butler or ____ (fill in your favorite library)!

Columbia College Campus: College Walk
Walking through the Gates still gets you every time.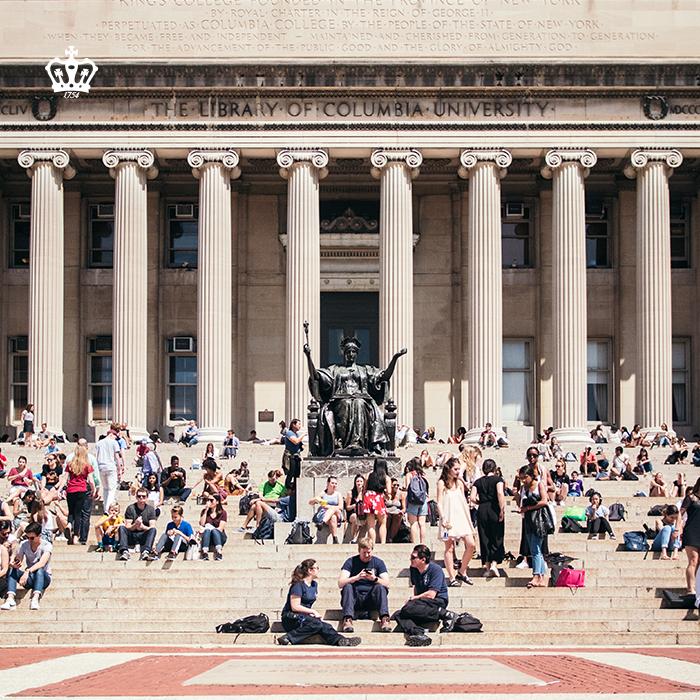 Columbia University Low Library Steps
You still haven't found a spot to people watch that can beat this.