Reflect on how your experiences have fostered written communication. Consider these sample questions to assess your understandings and imagine the possibilities
How do you use language clearly to present information?
What types of writing do you want to develop?
Where can you find opportunities to strengthen your written communication skills?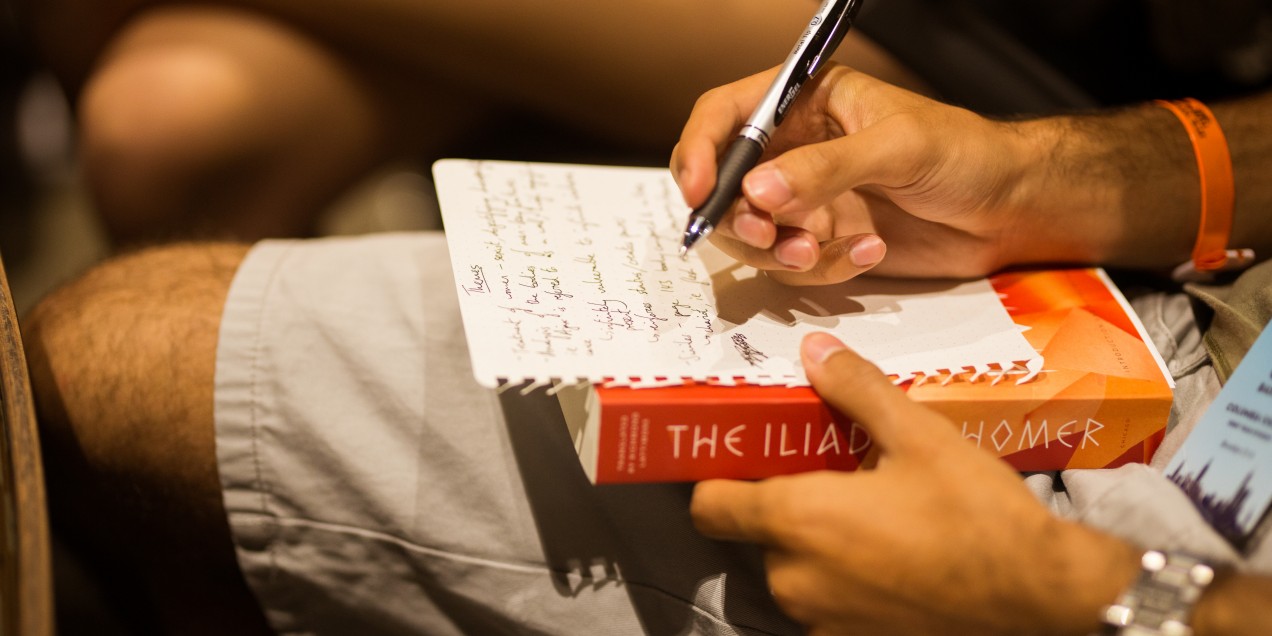 Reflecting on Written Communication
Students and alumni look back on what they learned from their Columbia College Journey.