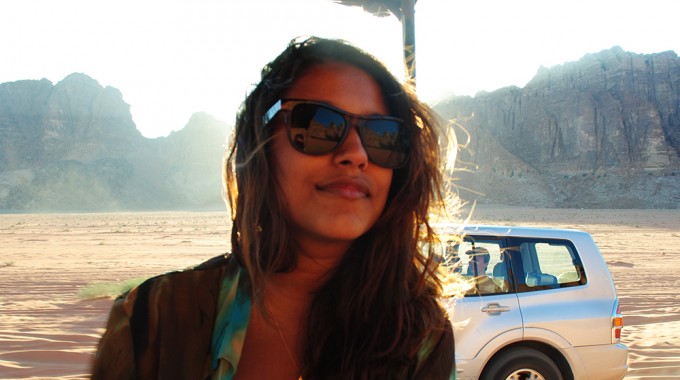 "My experience in Amman was more than just an internship; it helped me realize the direction in which I want to guide my career after graduation." — Meghna Mukherjee CC'15
The University has taken many steps in recent months to help prevent sexual assault and other gender-based misconduct on campus, to make it easier for survivors to report such incidents and to educate students about the subject and the resources available to them. The actions include opening a second Sexual Violence Response and Rape Crisis/Anti-Violence Support Center, establishing a new Gender Based Misconduct Policy, significantly expanding student orientation sessions aimed at prevention, expanding faculty and staff training, and hiring case managers to support students through this process. 
News & Updates
Cristen Scully Kromm has been appointed Dean of Undergraduate Student Life for Columbia College and The Fu Foundation School of Engineering and Applied Science, effective February 1, 2015. Kromm , where she is responsible for residential life within the College and Engineering and is actively involved in the co-curricular life of students. 

Five accomplished alumni will be presented with a 2015 John Jay Award for distinguished professional achievement at the annual John Jay Awards Dinner.