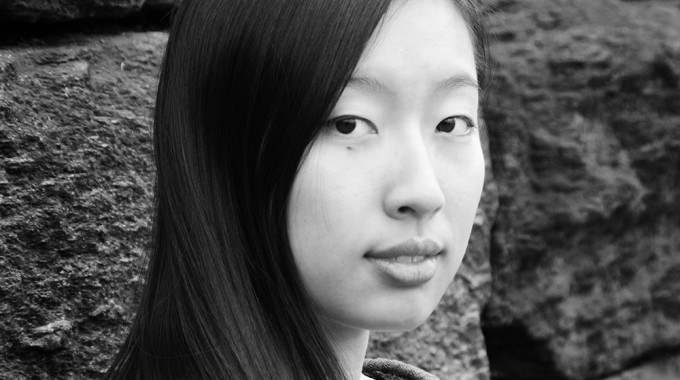 "I thought it was really important for me to read the Core as a writer and to know what intellectual tradition I was getting into." — Karen Bao CC'16
Columbia College is pleased to share the Columbia College Annual Report 2013–2014, which celebrates our students' and faculty members' achievements, thanks our alumni, parent, faculty and student volunteers and donors, and highlights some of our unique programs and opportunities, while also providing an overarching picture of Columbia College throughout the last academic year.
News & Updates
For ten years, Multicultural Affairs (OMA) in Undergraduate Student Life has promoted an inclusive University climate and served as an educational resource to help prepare students to succeed in a heterogeneous and ever-changing society.

The Academic Awards Committee of the Columbia College Student Council has announced the winners of the 2015 Mark Van Doren Teaching Award and the 2015 Lionel Trilling Book Award. Austin E. Quigley, Brander Matthews Professor of Dramatic Literature and former dean of Columbia College, is the recipient of the 2015 Mark Van Doren Teaching Award for excellence in teaching, and Zainab Bahrani, Edith Porada Professor of Ancient Near Eastern Art and Archaeology, is the recipient of the 2015 Lionel Trilling Book Award for her book, The Infinite Image: Art, Time and the Aesthetic Dimension in Antiquity.