Reflect on how your experiences have fostered global awareness. Consider these sample questions to assess your understandings and imagine the possibilities.
How can you build an understanding for different world views and cultures?
What opportunities could you consider to engage with peers from around the world?
In what ways have you experienced intercultural interactions and communication?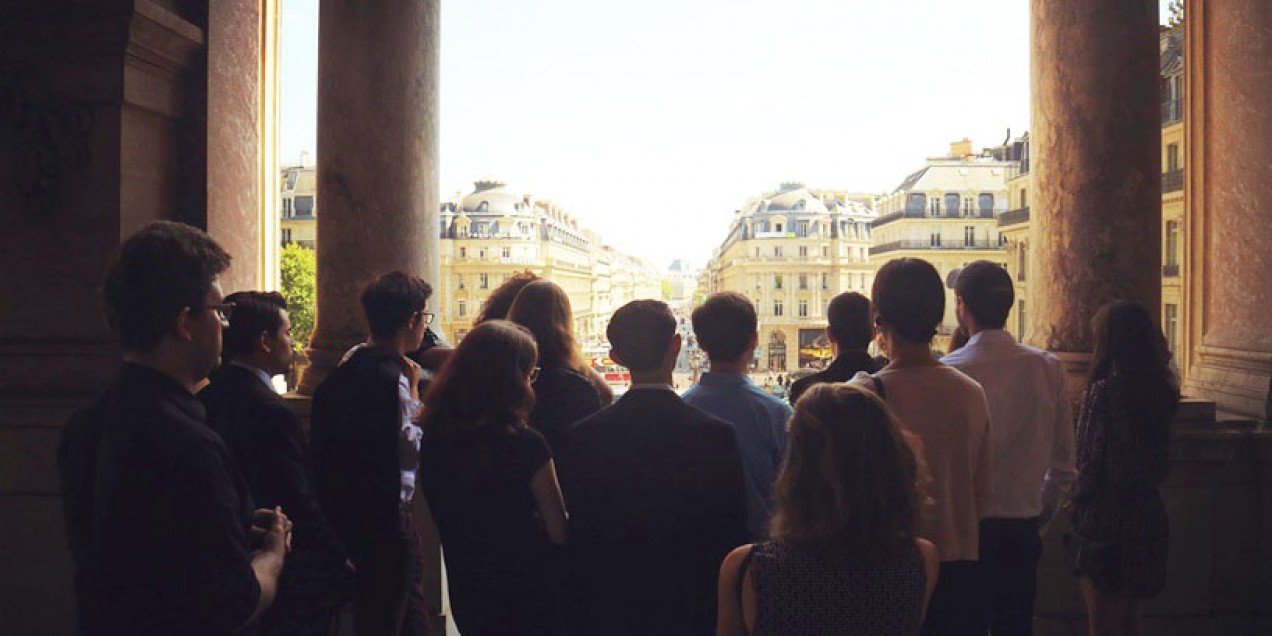 Reflecting on Global Awareness
Students and alumni look back on what they learned from their Columbia College Journey.