Reflect on how your experiences have fostered research methods. Consider these sample questions to assess your understandings and imagine the possibilities.
What are the most effective strategies for you to access information?
How can you leverage available resources to present your research results?
What might you want to expand upon to come up with more thoughtful conclusions for your work?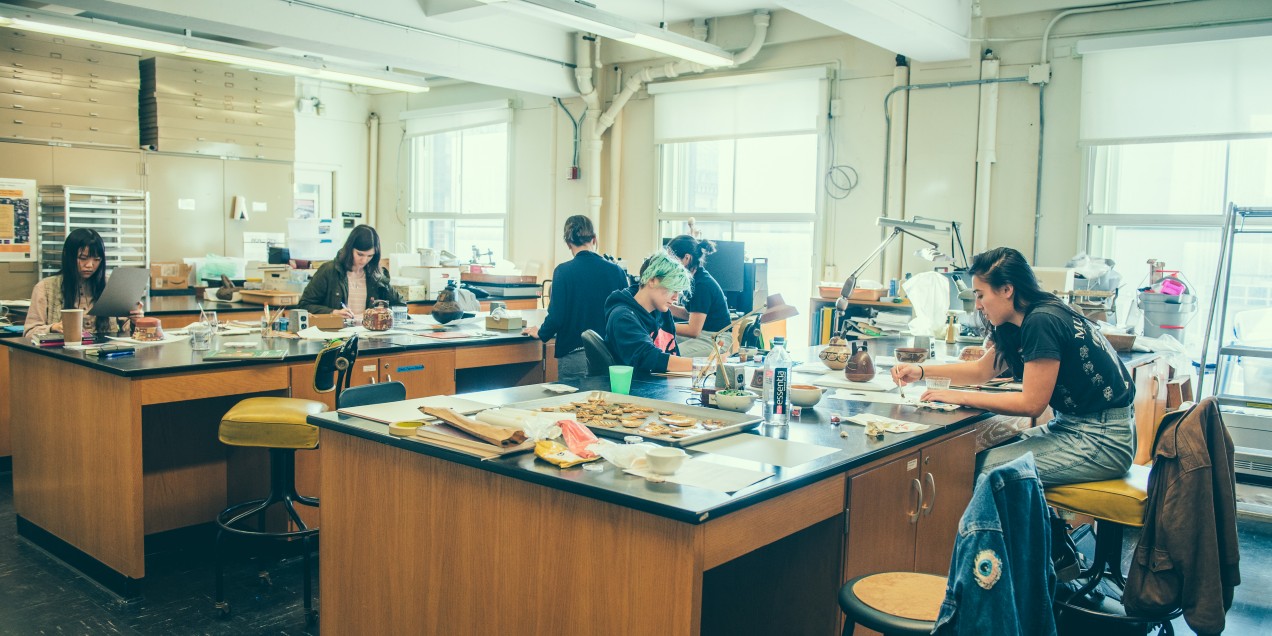 Reflecting on Research
Students and alumni look back on what they learned from their Columbia College Journey.