Civic and Individual Responsibility
Reflect on how your experiences have fostered civic and individual responsibility. Consider these sample questions to assess your understandings and imagine the possibilities.
How do you understand your own values, actions and words?
What service projects, internships or other opportunities have you experienced that support these values?
How might you imagine having an impact on your own communities?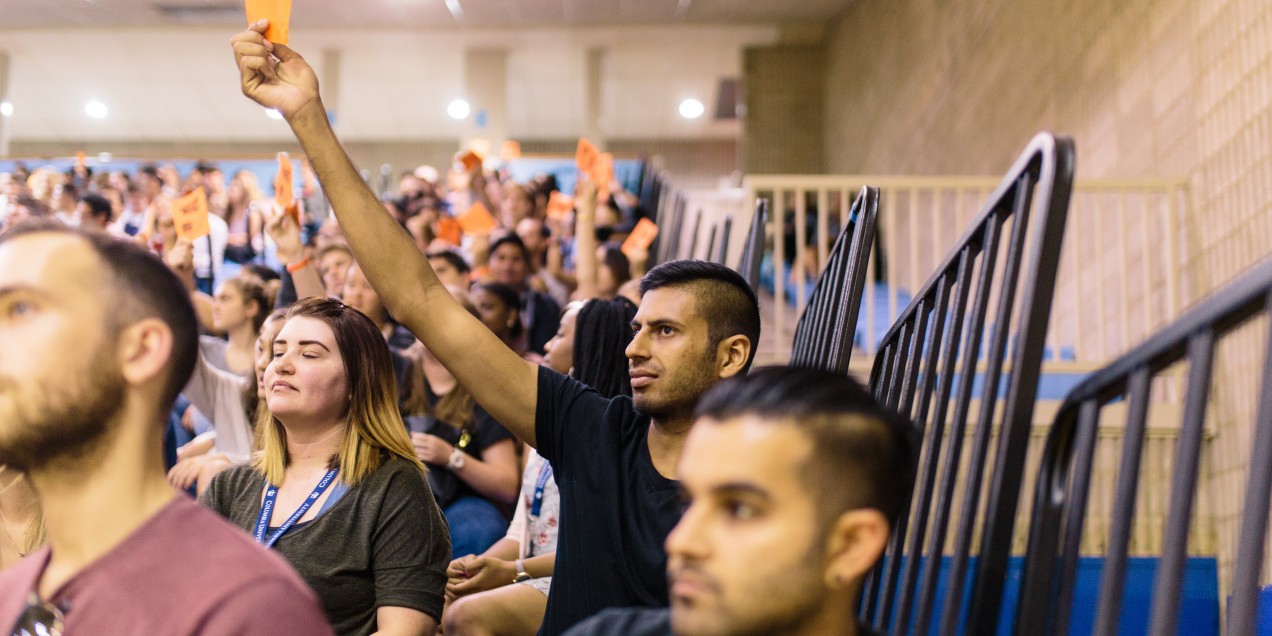 Reflecting on Civic and Individual Responsibility
Students and alumni look back on what they learned from their Columbia College Journey.