Information and Technological Literacy
Reflect on how your experiences have fostered information and technological literacy. Consider these sample questions to assess your understandings and imagine the possibilities.
How do you access and evaluate digital information?
What are the tools you have to manage and cite technological content?
How can you apply this knowledge in everyday life, both in and out of the classroom?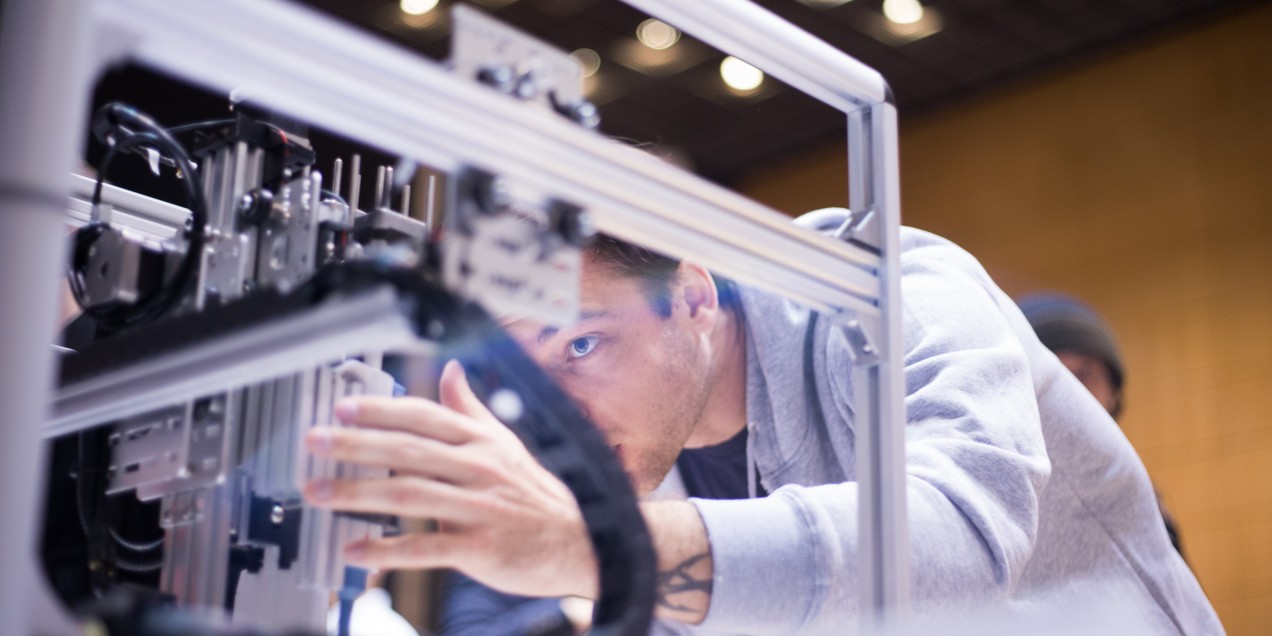 Photo: Michael Edmonson CC'20
Reflecting on Information and Technological Literacy
Students and alumni look back on what they learned from their Columbia College Journey.