Reflect on how your experiences have fostered wellness and resilience. Consider these sample questions to assess your understandings and imagine the possibilities.
How can you develop sustainable strategies to help achieve physical, mental and emotional well-being?
What are ways you can promote balance between education, work and leisure time?
How do you acknowledge success and learn from failure?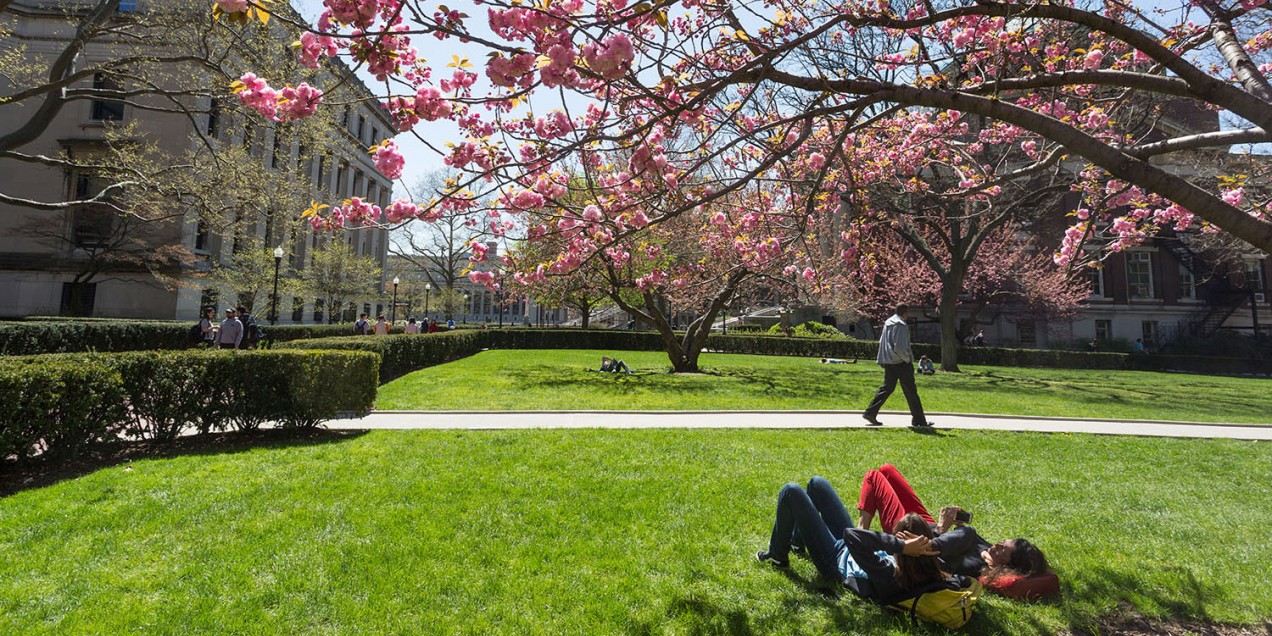 Reflecting on Wellness and Resilience
Students and alumni look back on what they learned from their Columbia College Journey.