Wednesday, March 22, 2017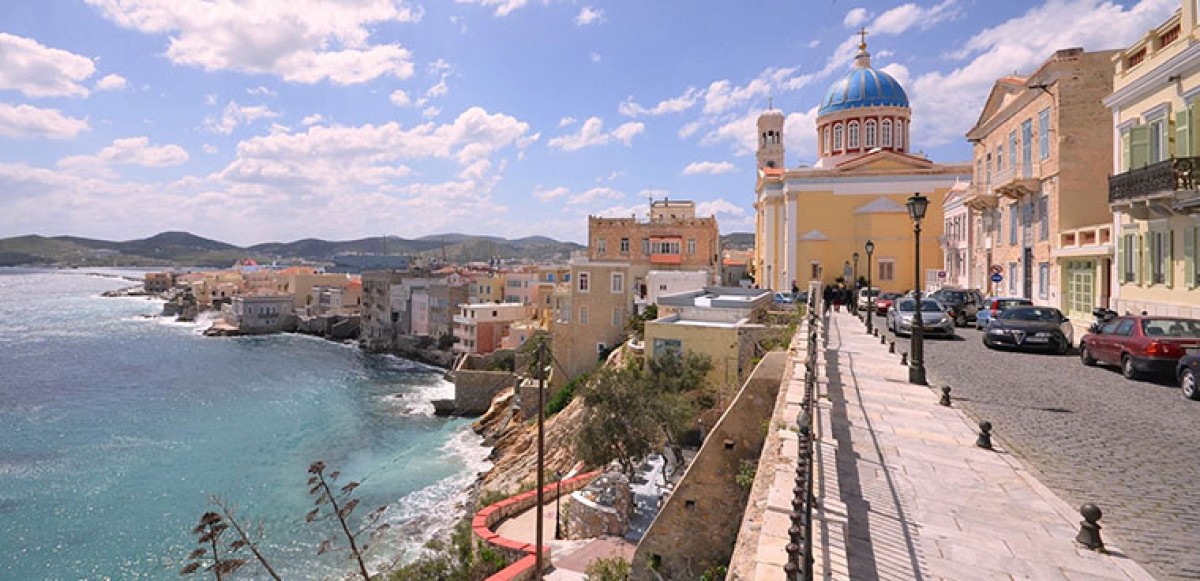 Syros
The Office of Global Programs has announced a new study abroad program in Greece, to be offered to undergraduates for the first time in Summer 2017.
Columbia Summer in Greece: Curating the Histories of the Greek Present will be an intensive summer curatorial workshop grounded in a seminar, "A History of the Greek Present," which highlights historical, anthropological, and literary approaches to examining aspects of Greek history and culture. The class will be taught by Dimitrios Antoniou, adjunct assistant professor in the Department of Classics, and Ioannis Mylonopoulos, associate professor of ancient Greek art and archaeology and director of the Program in Hellenic Studies.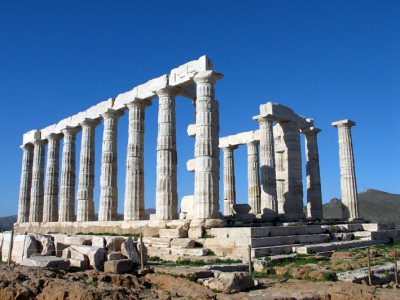 Souion The project, a multidisciplinary study of the environment that includes work with artists, curators and filmmakers,  is structured around the classroom as well as museum and site visits, walking tours, and workshop sessions in which students will learn about and gain experience in all stages of curating an exhibition.
As part of this program, students will create field recordings in various media, visit artists' studios, conduct archival and ethnographic research, and visit some of Greece's most iconic locations. The experience will culminate with the students' organization of an art exhibition with the general theme of the environment.
For more information, visit http://bit.ly/2n4lAVa.