Columbia to the Core
Sol Azrieli CC'19 spent the 2017-18 academic year in Paris with the Columbia in Paris program. During his stay, he served as intern and videographer for the Columbia Sounds Concert Series.
Pages
College News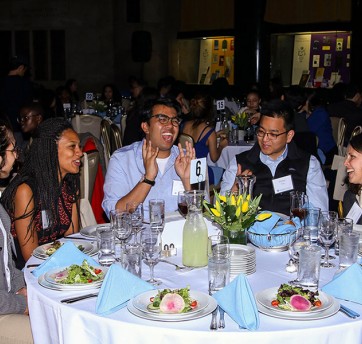 Columbia College announces My Columbia College Journey, a new tool designed to encourage students to reflect and assess their ongoing personal development.
News & Updates
Thursday, October 18, 2018

Thursday, October 11, 2018