Change happens when people band together to donate not only resources, but also time, expertise and intellectual capital. Be a part of strengthening Columbia College. Find a volunteering role today.
---
Learn about our blueprint for the future of Columbia College
Discover your passion. What made your Columbia College experience memorable?
You Know You're a Lion When…
There are a few things all Columbia College grads can relate to. Find your favorite #CoreToCommencement memory and share it with your friends!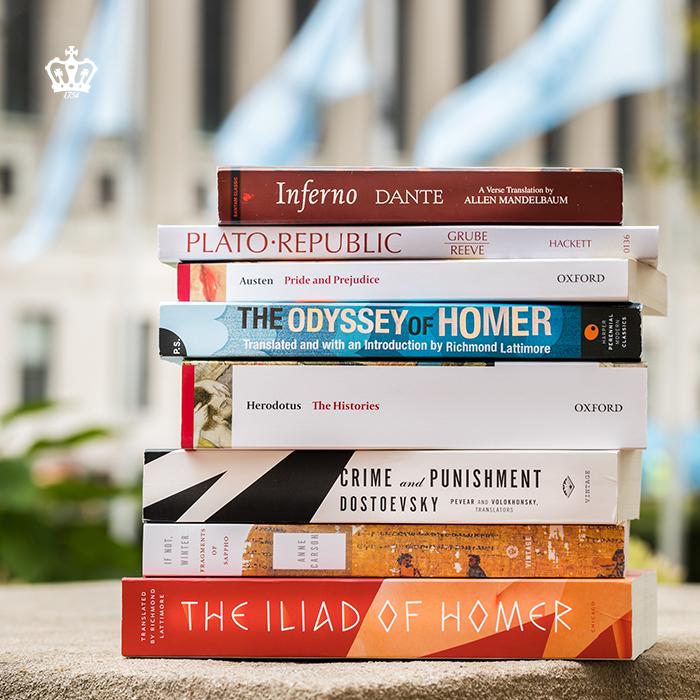 You keep these on your bookshelf because they make you feel smarter, even if you can't remember what they're about.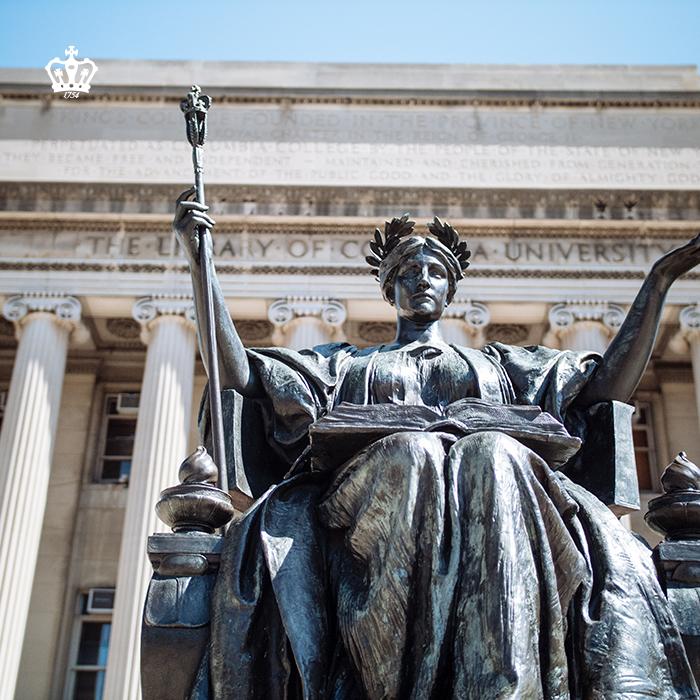 You spent more time searching for the owl than you'll ever admit.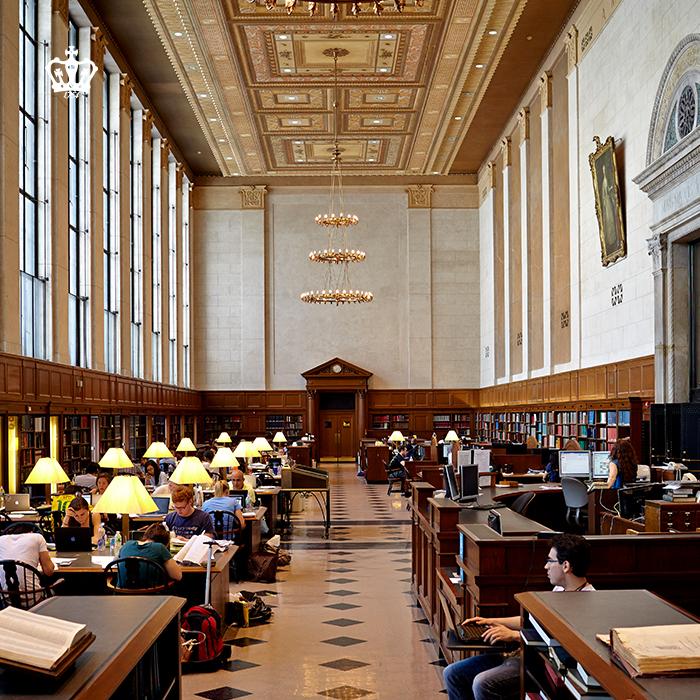 You definitely had a favorite nap spot in Butler or ____ (fill in your favorite library)!

Walking through the Gates still gets you every time.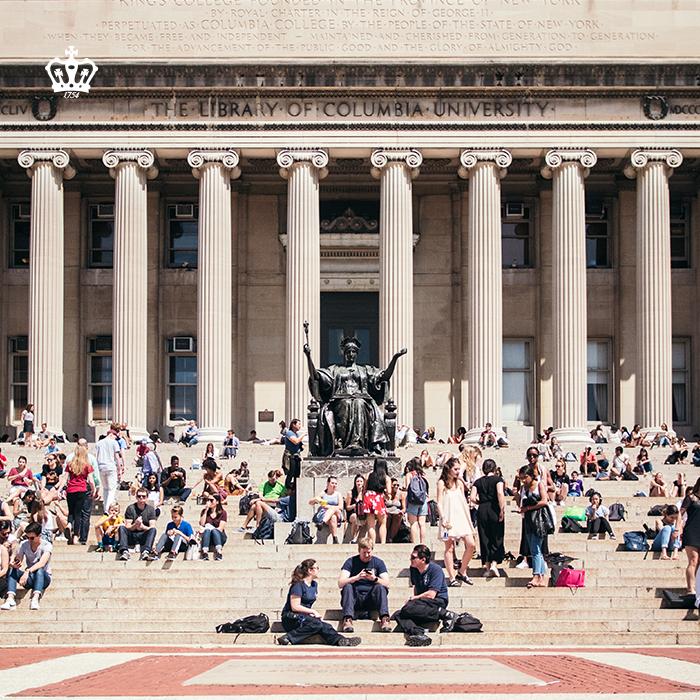 You still haven't found a spot to people watch that can beat this.