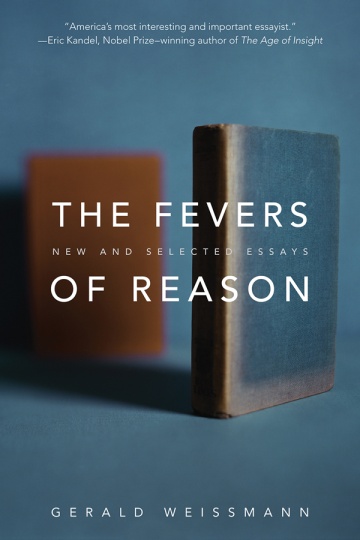 The Fevers of Reason: New and Selected Essays
by
Dr. Gerald Weissmann
'50. Weissmann calls this book "a sort of autobiography" of his life in science; his essays cover a range of subjects from "Ebola to Eisenhower, Zika to Zola" (Bellevue Literary Press, $19.99).

Father of the Man: A Novel by Anthony Robinson '53. Set in the Maverick Art Colony — a utopian Woodstock retreat where the author grew up — in the 1940s, this story's point of view alternates between a 13-year-old boy and his writer father (CreateSpace Publishing, $17.95).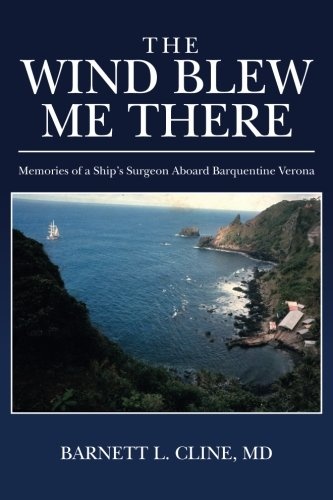 The Wind Blew Me There: Memories of a Ship's Surgeon Aboard Barquentine Verona
by
Dr. Barnett Cline '58
. A memoir and travelogue of a young physician's year at sea that includes information from the original ship's log, a sele­ction of photographs Cline took on the voyage, and excerpts from letters he wrote and received (CreateSpace Publishing, $9.65).

Tyrants of the Heart: A Psychoanalytic Study of Mothers and Maternal Images in James Joyce by Michael Zimmerman '59. The author synthesizes his lifelong interest in James Joyce, whose work he has taught extensively, and his fascination with the kinds of psychoanalysis practiced today (Ipbooks, $35).
Left, Gay & Green: A Writer's Life by Allen Young '62. Young, whose Communist parents taught him to fight for the oppressed, shares his experiences and adventures as a journalist and activist who has devoted his life to a variety of causes (CreateSpace Publishing, $25).
Twilight of American Sanity: A Psychiatrist Analyzes the Age of Trump by Dr. Allen Frances '63. Widely cited as the writer of the diagnostic criteria for Narcissistic Personality Disorder, Frances argues that the rise of Donald J. Trump is darkly symptomatic of a deeper societal distress (William Morrow, $27.99).
Greater Gotham: A History of New York City from 1898 to 1919 by Mike Wallace '64. The second part of a NYC history series; the first book, Gotham: A History of New York City to 1898 (which Wallace co-authored), won the Pulitzer Prize for History in 1999 (Oxford University Press, $45).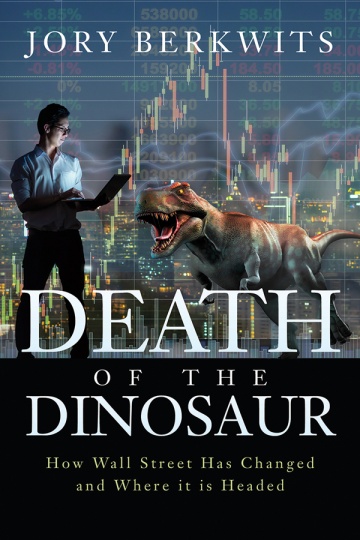 Death of the Dinosaur: How Wall Street Has Changed and Where It Is Headed by Jory Berkwits '69. The author explains how years of scandals in the financial services industry have eroded the public's trust, and explores what can be done to help Wall Street resurrect its reputation (Atlantic Publishing, $12.95).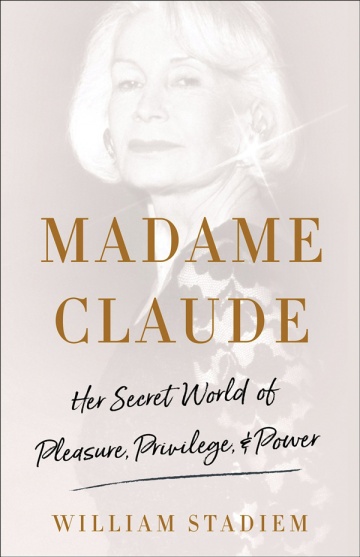 Madame Claude: Her Secret World of Pleasure, Privilege, & Power by Bill Stadiem '69. Stadiem, a bestselling biographer, screenwriter, social historian and frequent contributor to Vanity Fair, details the life of the woman behind the world's most glamorous and successful escort service (St. Martin's Press, $27.99).
Surveyor of Customs: American Literature as Cultural Analysis by Joel Pfister '73. An examination of how American writers such as Benjamin Franklin, Nathaniel Hawthorne and Edith Wharton can be read as critical "surveyors" of customs, culture and capitalism (Oxford University Press, $35).
Engine of Impact: Essentials of Strategic Leadership in the Nonprofit Sector by William F. Meehan III '74 and Kim Starkey Jonker. The authors identify seven components of leadership that set high-achieving organizations apart from the rest of the nonprofit world and describe how those principles can be applied to attract greater financial support (Stanford Business Books, $29.95).
Animus: A Short Introduction to Bias in the Law by William Araiza '83. Araiza analyzes some of the modern Supreme Court's most important discrimination cases through the lens of "animus," the legal term used as a rationale for the public's dislike of a particular group (NYU Press, $25).
The Internationalists: How a Radical Plan to Outlaw War Remade the World by Scott J. Shapiro '87 and Oona Hathaway. Two Yale Law School professors tell the story of the Peace Pact, signed by world leaders in 1928, by placing it in the long history of international law from the 17th century through the present (Simon & Schuster, $30).
Decarcerating America: From Mass Punishment to Public Health edited by Ernest Drucker '94. This collection of essays from experts across the criminal justice reform movement offers a constructive set of proposals for bringing the American incarceration rate in line with that of other democracies (The New Press, $27.95).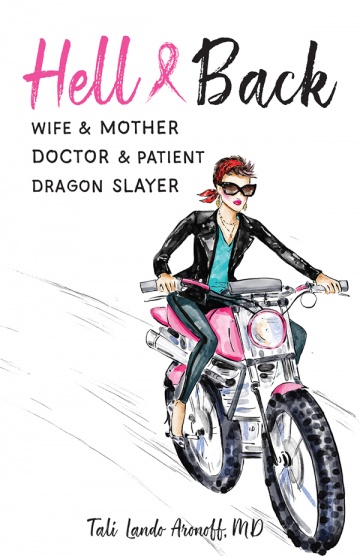 Hell & Back: Wife & Mother, Doctor & Patient, Dragon Slayer by Dr. Tali Lando Aronoff '00. This humorous memoir is a guide for breast cancer patients, their families and friends; the author shares her experience with a restrictive diet, her experiments with wigs after chemotherapy and her return to work during radiation treatment (Archway, $35.95).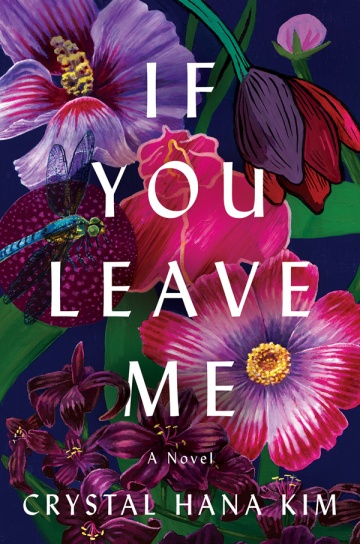 If You Leave Me: A Novel
by Crystal Hana Kim '09
. Kim's debut novel tells the story of two ill-fated lovers in Korea and the heartbreaking choices they're forced to make in the years surrounding the country's civil war (William Morrow, $26.99).
— Jill C. Shomer

Published three times a year by Columbia College for alumni, students, faculty, parents and friends.
Columbia Alumni Center
622 W. 113th St., MC 4530, 4th Fl.
New York, NY 10025
212-851-7852
cct@columbia.edu

Columbia Alumni Center
622 W. 113th St., MC 4530, 4th Fl.
New York, NY 10025
212-851-7488
ccalumni@columbia.edu