Miriam Rosen CC'15, an art history and visual arts major from Raleigh, N.C., has been awarded a Deutscher Akademischer Austausch Dienst (DAAD) Study Scholarship to perform research in Berlin at the Humbolt University's Interdisciplinary Laboratory, Bild Wissen Gestaltung, during the 2015-2016 academic year. She plans to work on the laboratory's Genesis and Genealogy research project, which integrates biology, design, art history and material science to study the genesis of both natural and artificial forms.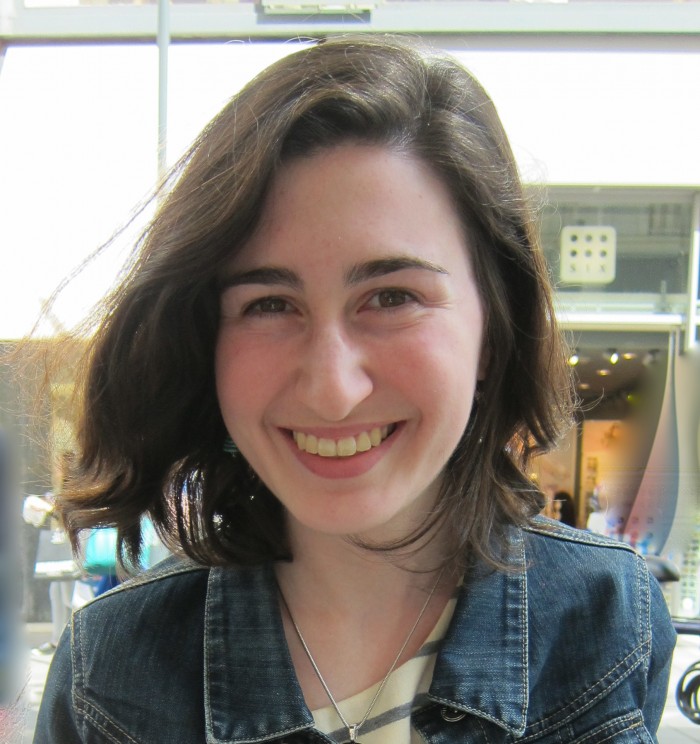 DAAD Study Scholarships are funded by the German government and provide highly-qualified graduating seniors, graduate students or recent graduates with an opportunity to do independent study in Germany or to complete a full master's degree program at a German university in nearly any field. 
Rosen became interested in the intersection of science and art while a student at the College. "While at Columbia, I was able to speak about the interdisciplinary field of science and art with [University Professor and Kavli Professor of Brain Science] Dr. Eric Kandel and Professor David Freedberg, [the Pierre Matisse Professor of Art History,] two scholars who work at the intersection of art and science," said Rosen. "They both informed me that while very little research in this area is being conducted in the United States, Germany is at the forefront of this emerging interdisciplinary field. My Columbia studies in art and science, in addition to my conversations with Kandel and Freedberg, served as the major forces in my decision to apply for the DAAD Scholarship."
Rosen discovered the DAAD Study Scholarship through the Office of Global Programs and Fellowships after expressing her interested in studying abroad in Germany. "I am incredibly excited by the opportunity to study for a year in Berlin!" said Rosen. "I have never been to the city, and I am looking forward to experiencing the vitality and culture of the city, specifically its vibrant art scene."
After her year in Germany, Rosen hopes to practice medicine and to subsequently use her medical knowledge to conduct research in the United States that merges science and art.