At Columbia College, students have myriad opportunities to engage directly with other cultures from around the world. Students have access to more than 150 study abroad programs on six continents and more than 20,000 global jobs and internships, which include working abroad in seven major cities through the Columbia Experience Overseas program.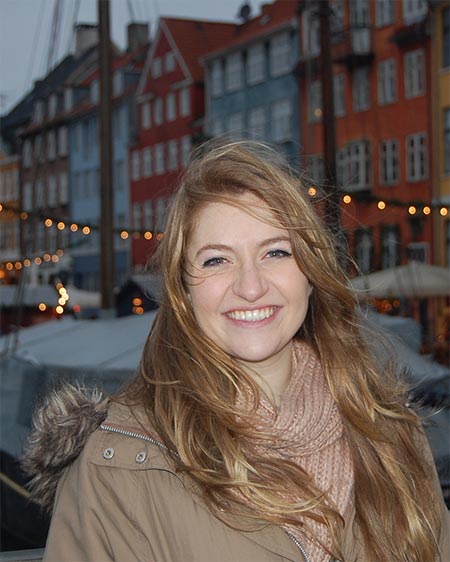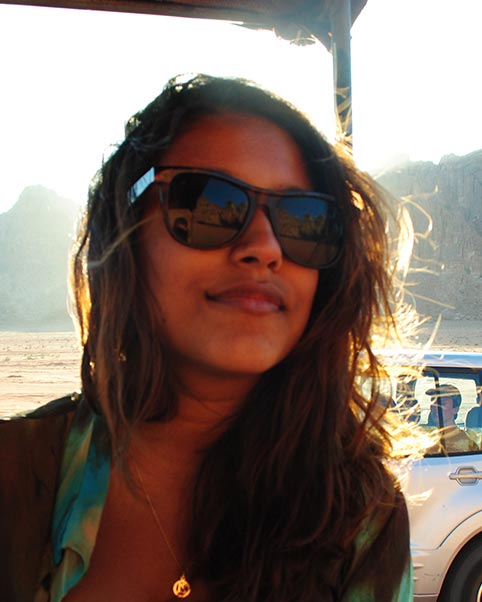 Columbia College students participated in 298 study abroad experiences in 2014–2015
New Global Fellowships
The Undergraduate Global Policy Fellowship, supported by an anonymous donor and sponsored by the Columbia Global Policy Initiative, provides $3,000–$4,000 for rising seniors to conduct policy-oriented research during the summer for a senior thesis that is global in nature.
The Beesen Global Experience Research Fellowship, supported by a gift from the late Charles F. Beesen LS'58, provides $5,000 for non-native French speakers to study or do research in Paris during the summer.
The Harvey Krueger Global Experience Fellowship, supported by Harvey M. Krueger '51, LAW'53, provides funds for students to pursue research, participate in a study abroad program, or work in a laboratory during the summer in Israel or Poland.
The Columbia College International Summer Study Fund, supported by a $150,000 gift from an anonymous donor, provided 15 College students with funding to participate in Columbia study abroad programs during Summer 2015.