Through more than 100 majors and concentrations as well as research opportunities throughout the University and beyond the classroom, Columbia College facilitates students' pursuit of their academic passions. Students have access to faculty who are leaders in their fields; to classes at the University's graduate and professional schools; to hundreds of research opportunities at Columbia's more than 200 affiliated centers and institutes; and to a range of fellowship opportunities that support research around the globe.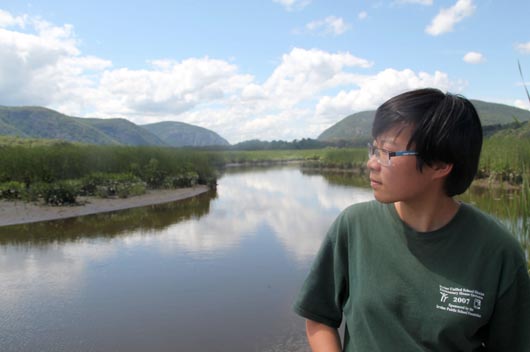 155 students awarded Columbia-sponsored research fellowships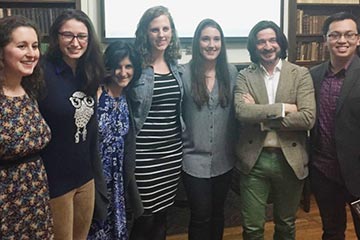 Undergraduates in the Department of Latin American and Iberian Cultures created a research journal, Portales: The LAIC Journal of Undergraduate Research, which seeks to foster interdisciplinary dialogue at the undergraduate level through the publishing of scholarly and creative work.