When CCT traveled to the Smithsonian American Art Museum in September, Director Stephanie Stebich '88 had a tour in mind for our creative team. But when our photographer inquired about a few particularly eye-catching pieces, Stebich changed course on the spot. For this Feature Extra, we reached out to Stebich to ask about the tour we didn't go on and why she originally wanted to show us those pieces.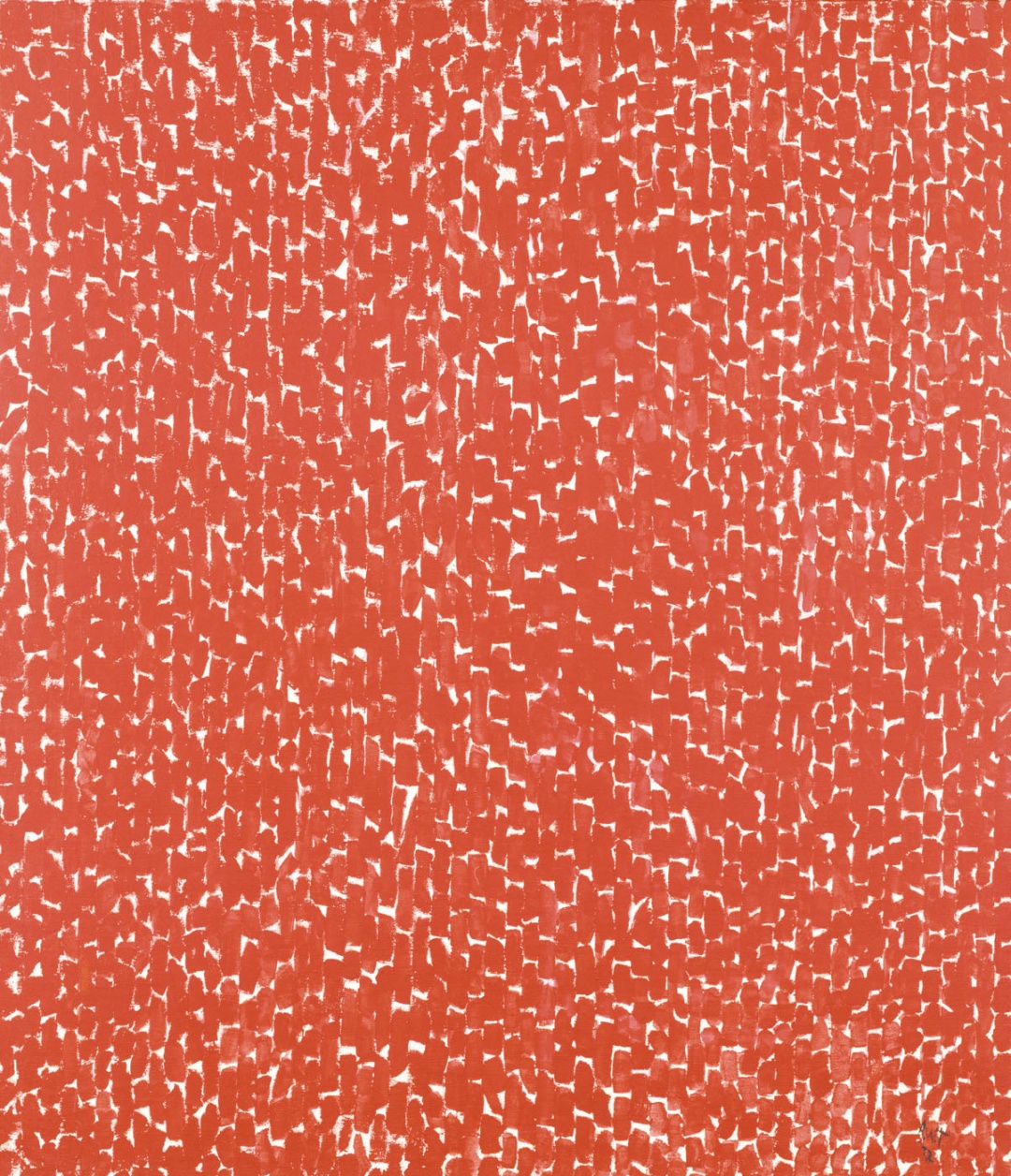 Smithsonian American Art Museum, Bequest of the artist
Antares, Alma Thomas: "I believe art museums should celebrate local and regional artists so that when you travel, you can see the best examples from that area. Alma Thomas is both a local and national treasure. I admire her devotion to teaching as well as her role as a leader in the Washington Color School."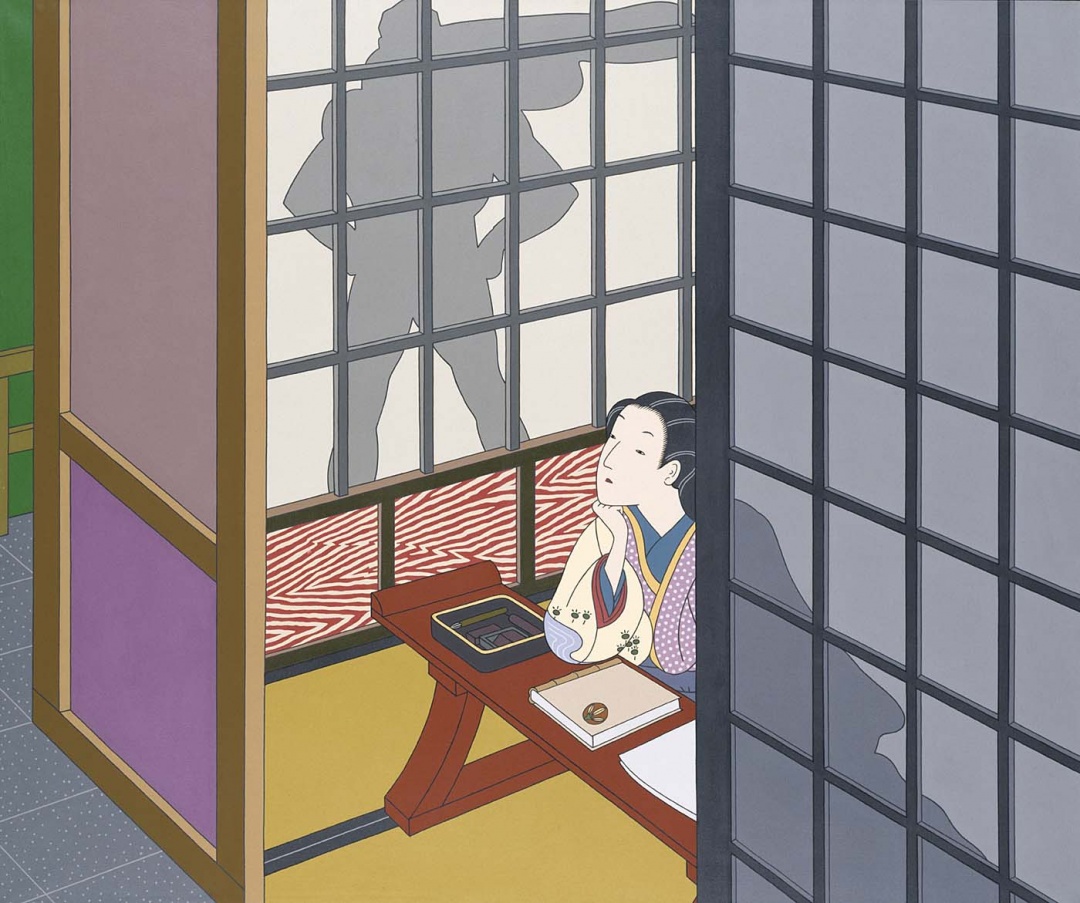 Smithsonian American Art Museum, Gift of the artist
Diary: December 12, 1941, Roger Shimomura: "I had the pleasure of visiting Roger in his studio in Kansas a few years ago. I find his work powerful, particularly his use of a pop art style to address racial stereotypes and the dark moments of American history, particularly Japanese internment during WWII."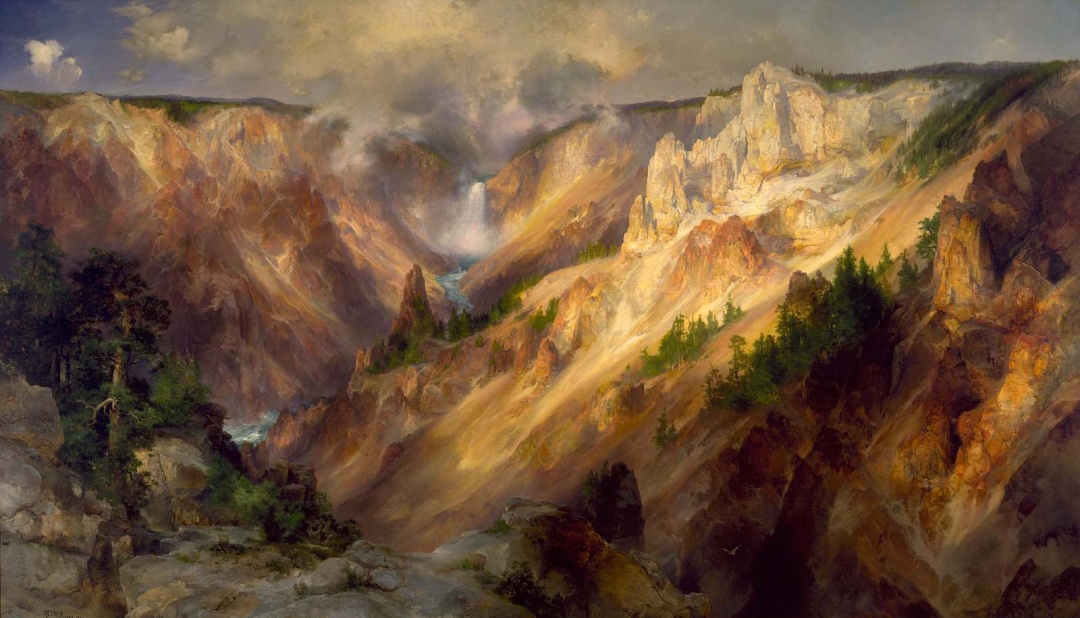 Smithsonian American Art Museum, Gift of George D. Pratt
The Grand Canyon of the Yellowstone, Thomas Moran: "If you love the West, you love Thomas Moran, particularly his large-scale paintings. He opened everyone's eyes to magnificent and unique America landscapes that gave rise to the National Park system, beginning with Yellowstone."
Smithsonian American Art Museum, Gift of the Sara Roby Foundation
Cape Cod Morning, Edward Hopper: "In this painting, Hopper invites you to finish the narrative. Where is our young lady looking — to a place, to a person, to the future? This haunting work is a favorite among our visitors, too. Interestingly, this piece's collector, Sara Roby, was buying works during the height of Abstract Expressionism when Realist painting was out of fashion.