Environmental activist Alex Loznak '19 gives readers a glimpse of the family farm that has shaped his commitment to the climate change fight.



"It's pretty remarkable when you think about how much history — some good, some bad — has happened over the last 500 years and how this tree has just stood there and grown. I'm not the type of person who thinks the trees have a consciousness, but figuratively speaking, this old tree has watched the last five centuries of history unfold."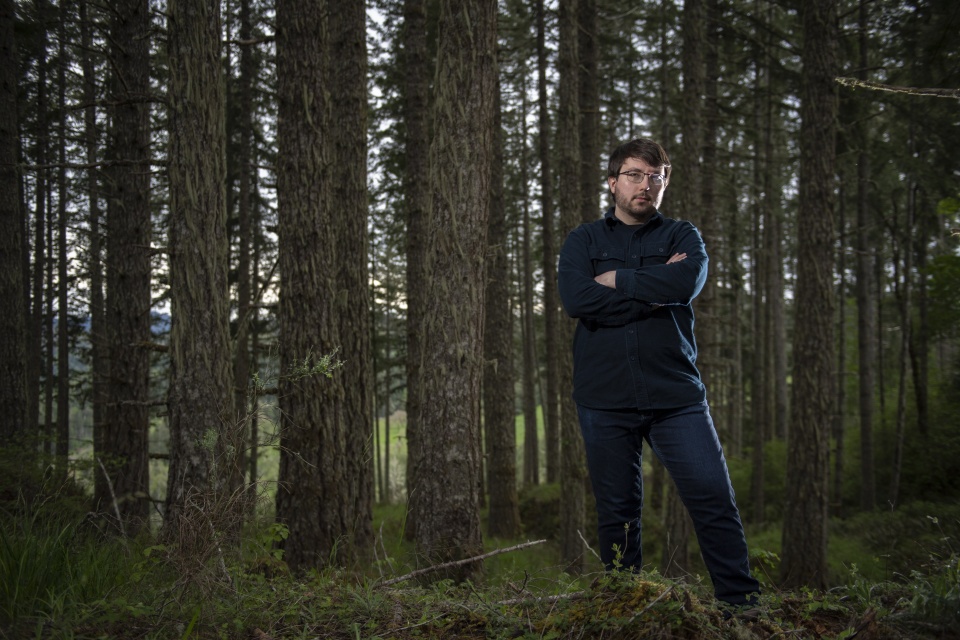 "This grove of trees is not as old [as the ancient tree]; they're more like 50 to 75 years old and were planted by my great-grandfather. We call the grove 'the cathedral' because the feeling inside is similar to that architecture, where you have this tall canopy and the pillars that reach up to support it. There's an open, spacious feeling in between the trees. Once they form that bigger canopy you don't have as much undergrowth. It's a very special place; I grew up hiking around and visiting it, and it's something we want to protect."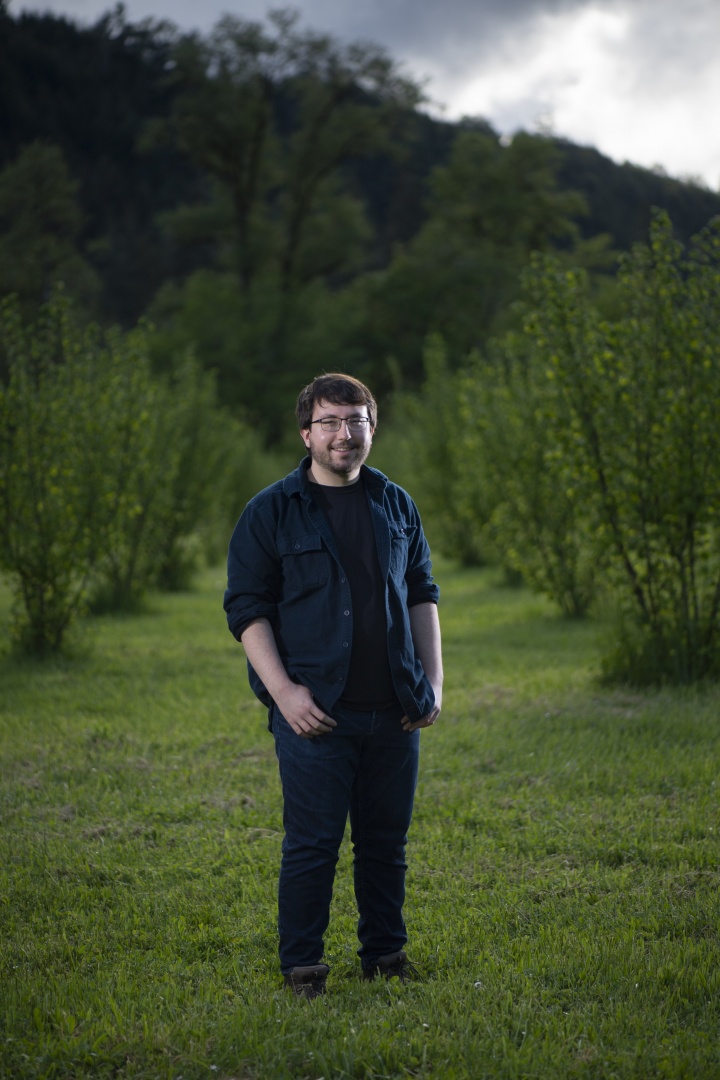 "We started planting this hazelnut orchard in 2011; I helped plant a number of the baby trees, so that was a special experience. Some of them are hopefully going to start producing at commercial volume soon. Hazelnuts are a big growth industry here in Oregon; about 99 percent of the U.S. hazelnut output comes from the state. […] We have a very narrow climate band that supports the growth of those nuts — it's not too hot, it's not too cold. Of course, as the climate changes that starts to become a threat to the productive capacity of hazelnuts."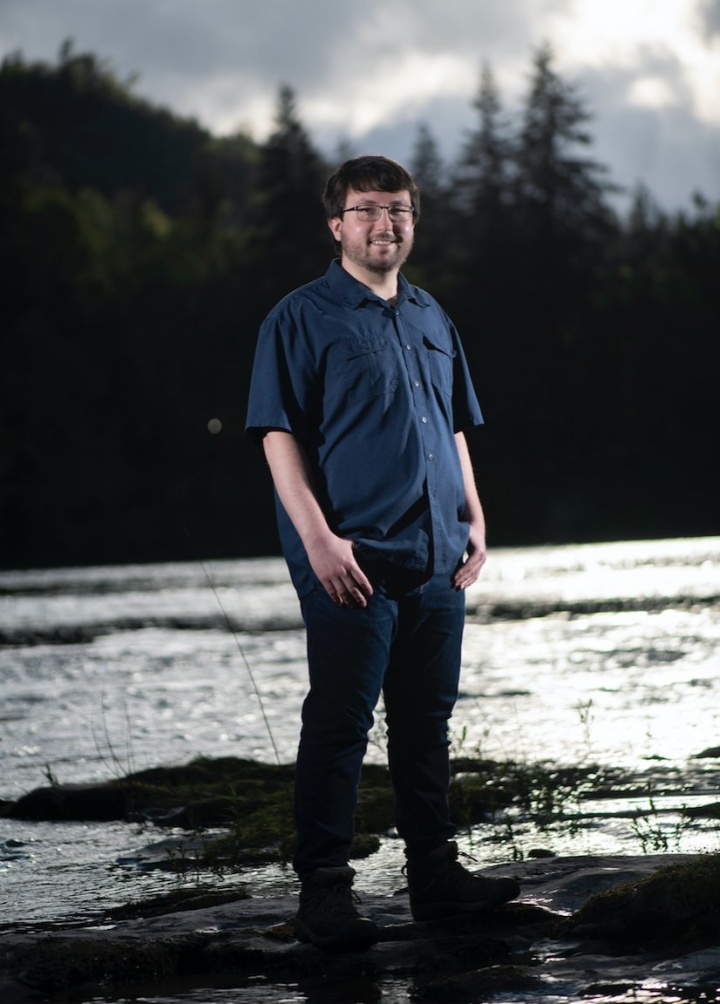 "The Umpqua River is named after the Umpqua tribe that has lived in the area for hundreds, if not thousands, of years. It is a place I grew up fishing and swimming — I caught my first salmon on that river. We still fish there for small-mouthed bass.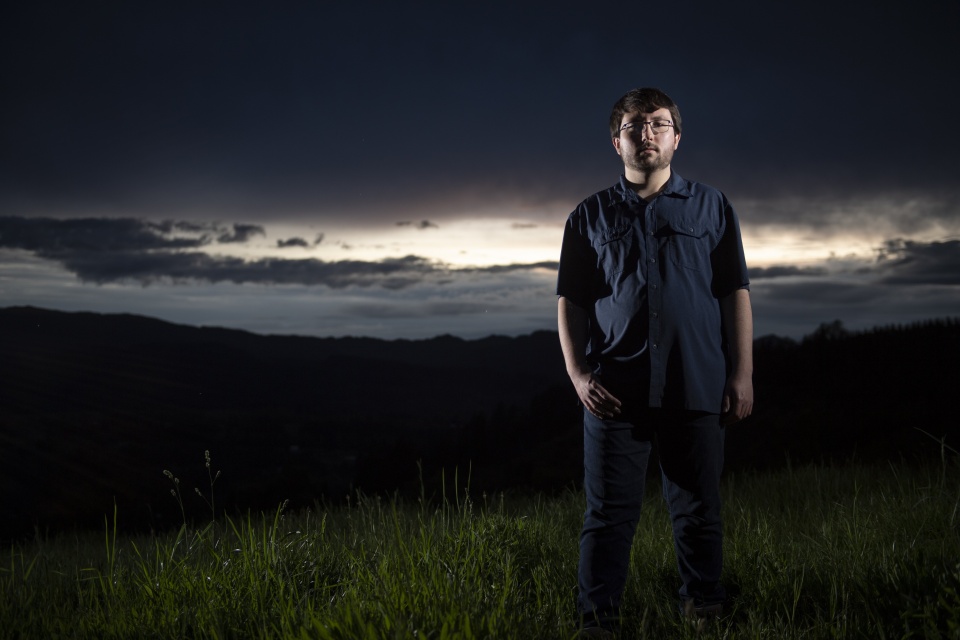 "In the Pacific Northwest, the Coastal Range leads right up to the Pacific Ocean. There are a lot of places in Oregon where you have mountains that basically go right up to the beach. As you travel east from the ocean you go over the Coastal Range, and that's where the family farm is."