Los Angeles mayor Eric Garcetti '92, SIPA'93 spoke on the third night of the Democratic National Convention, August 19, about how coronavirus has affected the economy and the importance of a government safety net. Garcetti is the national co-chair for the Biden/Harris presidential campaign.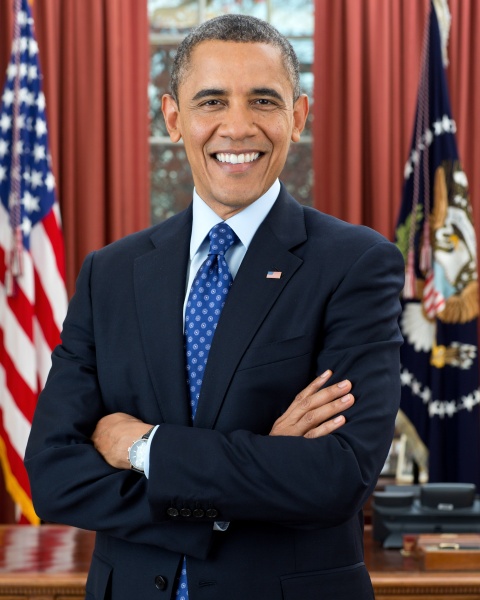 The Office of Barack and Michelle Obama
President Barack Obama '83 also spoke during the third night of the DNC. An excerpt from his speech in support of Joe Biden and the importance of voting: "Do not let them take away your power. Don't let them take away your democracy. Make a plan right now for how you're going to get involved and vote. Do it as early as you can and tell your family and friends how they can vote too. Do what Americans have done for over two centuries when faced with even tougher times than this — all those quiet heroes who found the courage to keep marching, keep pushing in the face of hardship and injustice."
On August 18, The New York Times published a Q&A with activist Ady Barkan '06, "Ady Barkan on Progressives' Future Under Biden." Barkan, an activist with A.L.S. who supports "Medicare for All" single-payer health care, also delivered a speech at the DNC Convention that evening.