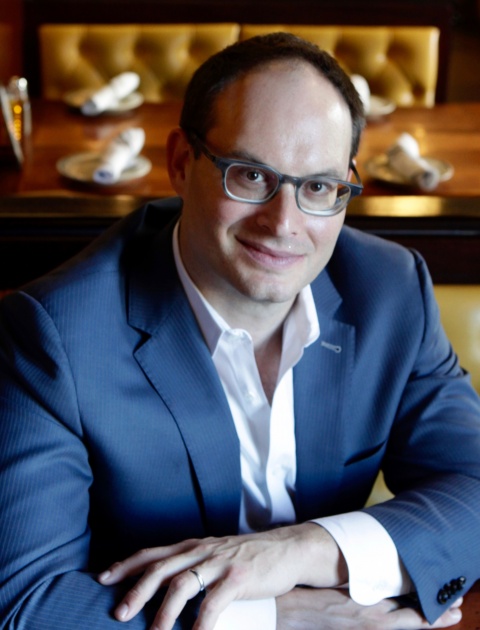 Author and journalist
Franklin Foer '96
wrote the
cover story
for the September 2018 issue of
The Atlantic
. In "How Trump Radicalized ICE," Foer explores America's immigration crisis, writing, "Under the current administration, many of the formal restraints on ICE have been removed. In the first eight months of the Trump presidency, ICE increased arrests by 42 percent. Immigration enforcement has been handed over to a small clique of militant anti-immigration wonks. This group has carefully studied the apparatus it now controls. It knows that the best strategy for accomplishing its goal of driving out undocumented immigrants is quite simply the cultivation of fear."
Rujeko Hockley '05 was featured in The New York Times August 8 article, "With New Urgency, Museums Cultivate Curators of Color." Hockley is one of two curators selected to organize the 2019 Whitney Biennial.
On August 6, political strategist Robby Mook '02 published an Op-Ed in USA Today under the headline "In 2020 Democratic primary, we'll face reckoning over Russia. Will we let Putin divide us?" Mook writes, " ... undoubtedly the Russians will see the Democratic primary as a perfect opportunity to get us focused on our internal differences, not the chasm between us and Donald Trump," and recommends Democrats "stand unified in the face of foreign influence."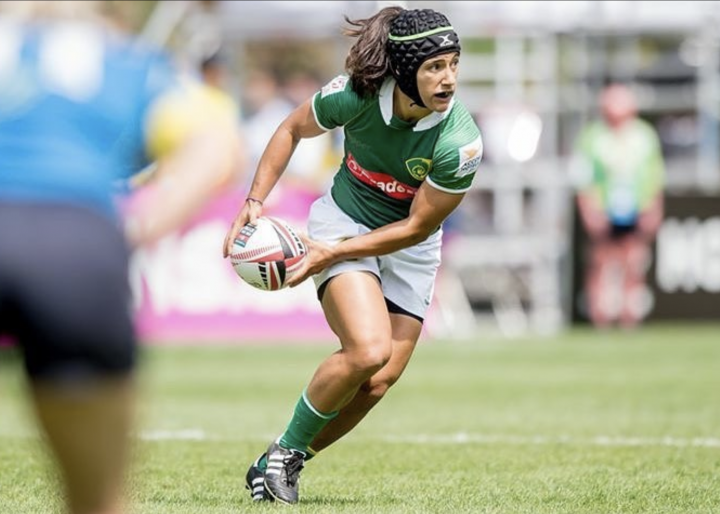 via Instagram @izzycerullo
Isadora Cerullo '13, vice captain of the Brazil women's national rugby sevens team, was profiled in a July 28 article on therugbybreakdown.com, detailing how she fell in love with the sport while a Columbia student and how she came to play for the Brazilian national team.
John Mascari '08's pre- and post-natal maternal nutrition company, Bundle Organics, was acquired by 1908 Brands on July 25. The company is known for its vitamin-fortified pasteurized juices.