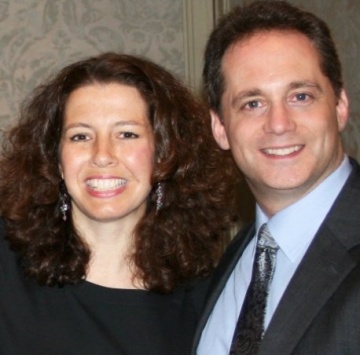 Laurence Holzman '88, LAW'92
co-wrote the book and lyrics for a new musical comedy,
The Jerusalem Syndrome
,
which will premiere Off-Broadway on Tuesday, November 21, at the Theatre at St. Jean's. Holzman co-wrote the show with
Felicia Needleman '88,
who passed away in July.

On November 8 it was announced that public transportation expert Robert Paaswell '56, SEAS'57 was awarded The City College of New York's 2023 President's Medal. The President's Medal is awarded for distinguished achievement and public service; Paaswell is a Distinguished Professor of Civil Engineering Emeritus at CCNY.
Max Marshall '16's book Among the Bros was reviewed in The New York Times on November 4. Marshall's debut investigates a multimillion-dollar crime network among fraternity brothers at the College of Charleston; the Times said the story is "told with journalistic integrity, a sense of humor and gruesome detail."
Curator Rujeko Hockley '05 was included on New York Magazine's October 23 list of "The Most Powerful New Yorkers You've Never Heard Of." Hockley has been a curator at the Whitney Museum of American Art since 2017; she co-curated the Whitney Biennial in 2019.
On October 17, Playbill announced that Tom Kitt '96 and writer/director Cameron Crowe will redevelop their musical adaptation of Almost Famous. The musical, based on Crowe's 2000 film, ran for 77 performances at the Jacobs Theatre and received a 2023 Tony nomination for Best Score.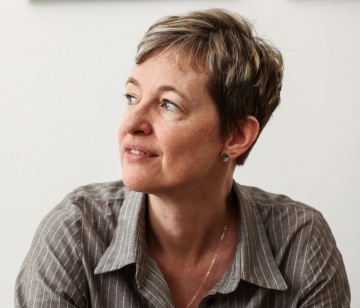 More art world news:
Kirsten Scheid '92
is the curator of the exhibition "
Partisans of the Nude: An Arab Art Genre in an Era of Contest, 1920–1960,"
which opened at the Wallach Art Gallery on October 6 and will be on view until January 14.
Scheid is a professor of anthropology and art studies at the American University of Beirut; she is a visiting professor this semester in the Department of Art History and Archaeology.

Journalist Franklin Foer '96 appears in the Netflix documentary Beckham, which details the life and career of soccer phenom David Beckham; Foer wrote the 2004 book How Soccer Explains the World.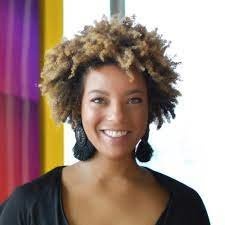 Morgan Hewett '15
was the subject of the June 14
Forbes
article
"Meet the Health Tech Founder Using Algorithms to Tackle Mental Illness."
Hewett co-founded Options MD, a telehealth platform that matches people with severe depression to innovative, customized and effective treatments.