On October 29, The New York Times published "Will 'Mank' Be Netflix's First Best-Picture Winner?" Mank tells the story of Herman Mankiewicz CC 1917, who was tapped by director Orson Welles to write the celebrated film Citizen Kane. The film has a limited theatrical release that began on November 13, and will debut on Netflix on Friday, December 4.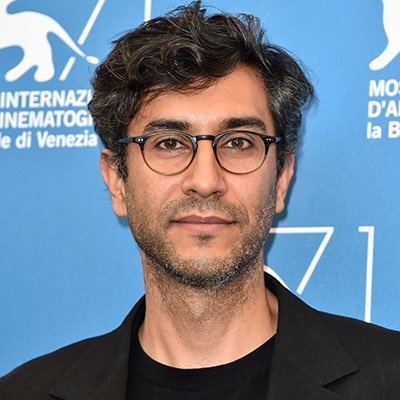 The trailer for the film The White Tiger debuted on Deadline on October 28; directed by Ramin Bahrani '96, The White Tiger is an adaptation of the Man Booker Prize-winning novel of the same name by Aravind Adiga '97. The film is scheduled for release in theaters in December and on Netflix on January 22.
On October 22, Secretary of State Mike Pompeo commissioned Robert Wray '06 into the United States Space Force, the newest branch of the American armed forces. On November 1, Wray, a former major with the Air Force, was promoted to lieutenant colonel.