Dr. Calvin Sun '08 documented his experience working in emergency rooms throughout the New York City area over the course of one week. The CNN article, "ER doctor in New York details dire supply shortages from the front lines of the coronavirus fight," shows how Sun and other NYC doctors are dealing with the coronavirus outbreak.
On April 3, The New York Times published "The Men and Women Who Run Toward the Dying." In the article, author Bari Weiss '07 highlights how hospital chaplains of all religious backgrounds are trying to offer comfort and support to patients and families as hospitals become overrun and social distancing measures are put in place.
The New England Patriots (owned by Robert Kraft '63) are in the news for their efforts to supply personal protective equipment to medical teams fighting coronavirus. According to an April 2 ESPN.com article, the New England Patriots's team plane was recently used to transport 1.2 million N95 masks from Shenzhen, China, to the United States. From the article: "'I'd been watching Governor [Andrew] Cuomo over the last few weeks and I just think he's done an outstanding job,' Patriots owner Robert Kraft told CNN. 'He's at the epicenter of this crisis, and he has a calming way about him. He brings confidence. And I have a personal tie to New York City; Columbia was good to me, and gave me a full scholarship as a kid. I love the city. I love the people there.'"
Dr. Ashish Jha '92 of Harvard's Global Health Institute was interviewed by NPR's Steve Inskeep in "The Difficulties When Coronavirus Cases Flood U.S. Hospitals," which aired on March 31.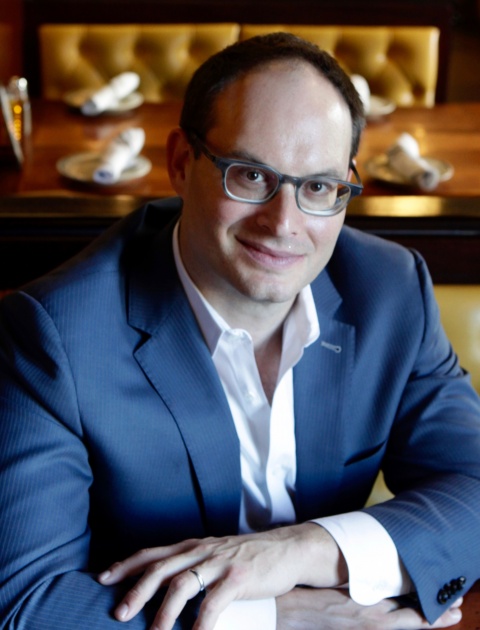 Franklin Foer '96, a staff writer for The Atlantic, wrote "Are Community Hospitals Ready for the Coronavirus?" The March 30 Q&A between Foer and physician Dr. Daniel Horn looks at how issues of income inequality can affect the response to coronavirus.
Thomas Bollyky '96 wrote "Plagues Tell Us Who We Are," which ran in Foreign Affairs on March 28. Bollyky examines how historical disease outbreaks affected society and what the coronavirus outbreak might mean for our future.
On March 25, Dr. Murray Epstein '59, PS'63, along with co-authors A.H. Jan Danwer and Daniel Batlle, published "Renin-angiotensin system (RAS) blockers and the COVID-19 pandemic: at present there is no evidence to abandon RAS blockers" in the American Heart Association journal Hypertension. In a University of Miami Health System press release, Epstein, an emeritus professor of medicine at the University of Miami Miller School of Medicine, encourages patients who are taking heart and kidney medications to continue taking them as prescribed, as there is no current evidence that they increase susceptibility to COVID-19.
Playwright Terrence McNally '60 passed away on March 24 from complications of the coronavirus. McNally won four Tony Awards (two for musicals, two for plays) during his long career.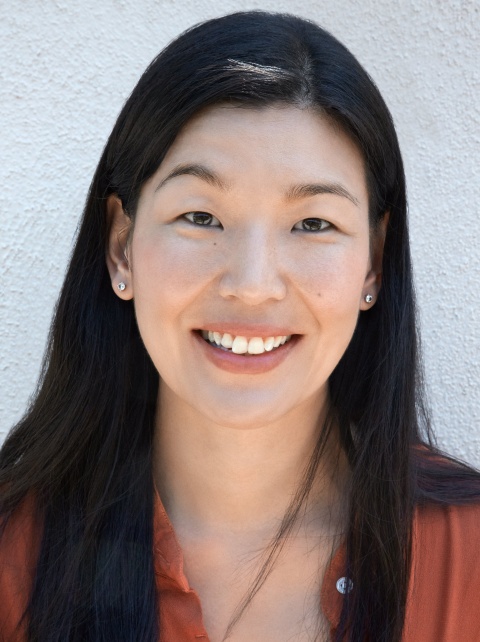 On March 9, Ai-Jen Poo '96 wrote an Opinion Piece for The New York Times, "Protect Caregivers From Coronavirus." In it, Poo, who founded the National Domestic Workers Alliance, warned of the dangers facing professional caregivers and their at-risk clients as coronavirus spreads.
Freelance journalist Robin Shulman '96 wrote "It Took Me 3 E.R. Visits to Get a Coronavirus Test in New York," which ran in The New York Times on March 9, early in the coronavirus outbreak. Shulman outlines the frustrations and roadblocks facing those who want a coronavirus test.