The 2022 Golden Globes were awarded on Sunday, January 9; Hacks, co-created by Lucia Aniello '04, was the winner for Best Television Series, Musical or Comedy. Also nominated was Maggie Gyllenhaal '99, in the category of Best Director, Motion Picture for The Lost Daughter.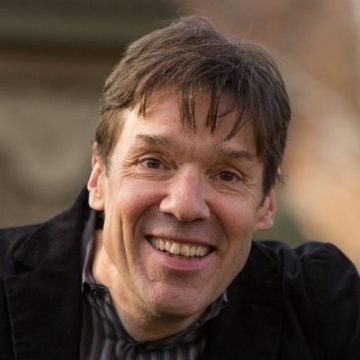 John Leland '81
wrote the January 6
New York Times
article "
Notes From the End of a Very Long Life
," the finale in his series about six elderly New Yorkers. Their lives — and lifetime's wisdom — were also chronicled in Leland's book
Happiness is a Choice You Make: Lessons from a Year Among the Oldest Old
.

Robert Gottlieb '52 had two recent features in The New York Times: He wrote a December 31 article about Sinclair Lewis, "The Novelist Who Saw Middle America as It Really Was," and his new biography, Garbo, was reviewed on December 3. In "Greta Garbo: The Most Enigmatic Movie Star," the Times calls his book "an ardent and wise investigative portrait."
The home of novelist and playwright Darryl Pinckney '88 was the subject of the December 29 New York Times article "A Story of Love and Obsession." The article describes the renovations done on an 1890 Harlem house by Pinckney and his partner, British poet James Fenton.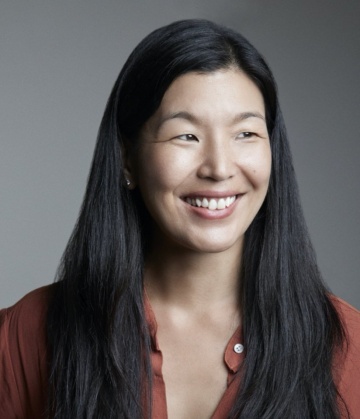 Ai-Jen Poo '96
was a guest on the podcast The Ezra Klein Show on December 7. In "
Every 8 Seconds, an American Turns 65. How Do We Care for Everyone?
" Poo, the co-founder and executive director of the National Domestic Workers Alliance and the author of
The Age of Dignity: Preparing for the Elder Boom in a Changing America,
discussed what it would take to change American policies for child and elder care.