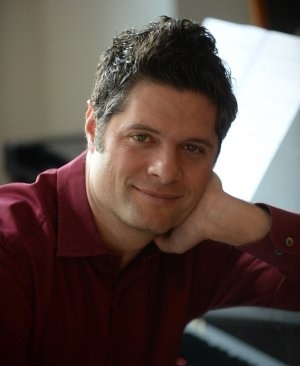 RITA PIETROPINTO '93, SOA'96
Nominations for the 2023 Tony Awards
were announced on May 2;
Tom Kitt '96
and Cameron Crowe are nominees for Best Original Score (Music and/or Lyrics) for
Almost Famous,
the musical based on Crowe's 2000 film.

Artist Rachel Feinstein '93 was the subject of the May 2 New York Times article "Rachel Feinstein Sculpts Her Own Legacy Among Italy's Old Masters." Feinstein's second career survey, exhibited over three locations in Florence, will open on June 9.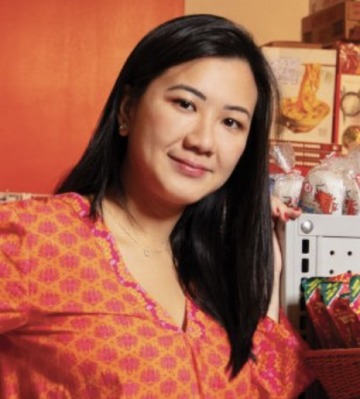 On May 1,
Michelle Tew '15
, CEO and founder of the Southeast Asian spice kit company Homiah, was welcomed to the
2023 Target Takeoff Food and Beverage Cohort.
The six-week accelerator program prepares small businesses to scale their brands for long-term retail success.

Amanda Peet '94 stars in the Paramount+ thriller reboot Fatal Attraction, which premiered on April 30. Peet plays Beth Gallagher, who was portrayed in the 1987 film by Anne Archer.
The April 28 New York Times guest essay "Private Equity Is Gutting America — and Getting Away With It" was written by Brendan Ballou '09. Ballou is an attorney and the author of Plunder: Private Equity's Plan to Pillage America.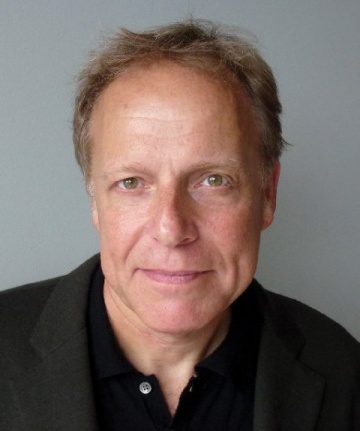 James Shapiro '77
was named winner of the
Baillie Gifford Prize for Non-Fiction 'Winner of Winners' Award
on April 27, for his book
1599: A Year in the Life of William Shakespeare
. The award celebrates the best work of non-fiction from the last 25 years of the prize; Shapiro, the Larry Miller Professor of English and Comparative Literature, will receive £25,000.

On April 18, Chinmayi Balusu '22 was honored with the AAIC Neuroscience Next "One to Watch" Award, presented by the Alzheimer's Association. Balusu is master of public health student; her current research projects focus on stroke, brain injury, cross-cultural neuroethics and youth science communication.
Rabbi Alvin Kass '57 was honored on April 14 with the 2023 Eugene J. Keogh Award for Distinguished Public Service from NYU, where he earned a Ph.D. Kass has been an NYPD chaplain since 1966.