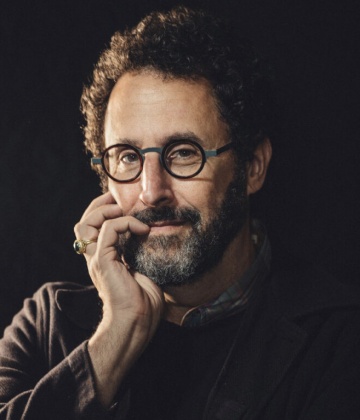 Lions are making movies, appearing in movies and the subject of movies!
Ramin Bahrani '96
directed his first documentary feature
,
2nd Chance
; Bahrani was nominated for an Academy Award for Best Screenplay in 2021 for
The White Tiger.
Tony Kushner '78
co-wrote the script for The Fabelmans
with Steven Spielberg; the two last worked together on 2021's
West Side Story.
Patrick Radden Keefe '99
appears in the Nan Goldin documentary,
All the Beauty and the Bloodshed
; Radden Keefe and Goldin have both fought to raise awareness of the Sackler family's involvement in the opioid crisis. Finally, journalist
Jodi Kantor '96
is
portrayed by Zoe Kazan in She Said
,
the film adaption of the book that details how Kantor and Megan Twohey exposed Harvey Weinstein as a sexual predator.

New York City mayor Eric Adams announced on December 6 that Sheena Wright '90, LAW'94, currently the deputy mayor for strategic initiatives, will be elevated to the position of first deputy mayor. "I'm looking forward to continuing to serve New Yorkers as first deputy mayor and leading our dedicated team into 2023," Wright said.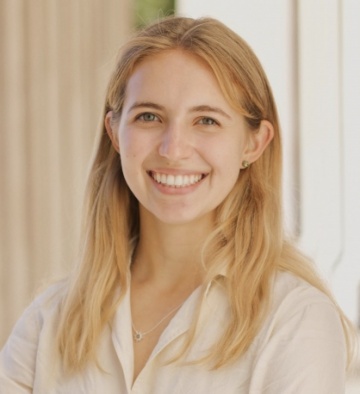 On December 5,
Columbia Athletics announced
that fencer
Sylvie Binder '22
will be a recipient of the NCAA Top 10 Award. Honorees are recognized their outstanding achievements as athletes, students and contributors to their campuses and communities; the awards will be presented on January 11 during the NCAA Convention in San Antonio.

The Sierra Club announced on November 15 that former NAACP president Benjamin Jealous '94 is its new executive director. Jealous joined the Sierra Club from People for the American Way, where he was president from 2020 through the 2022 midterm elections.
Matthew Continetti '03 wrote the November 11 New York Times guest essay "Trump Is the Chief Obstacle to a Republican Revival." Continetti is a senior fellow at the American Enterprise Institute and the author of The Right: The Hundred-Year War for American Conservatism.
New York City councilman
Shaun Abreu '14
sponsored a bill
intended to cull the city's rat population: Starting on April 1, 2023, New Yorkers will be fined for putting trash on the curb before 8:00 p.m. "New Yorkers will not have to fear as many rats hiding in late-night shadows or rampaging through our subway system and sidewalks," Abreu said.