A pair of prestigious scholarships went to two alumni late last term.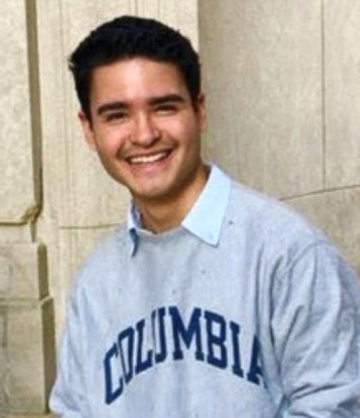 Santiago Tobar Potes '20
made national headlines in November when he became the first Latino DACA recipient to be awarded a Rhodes Scholarship. As a member of the 2021 cohort, he'll head to the University of Oxford in the fall to pursue an M.St. (master of studies) in global and imperial history. Potes, who hails from Miami, graduated with degrees in East Asian studies and Medieval and Renaissance studies.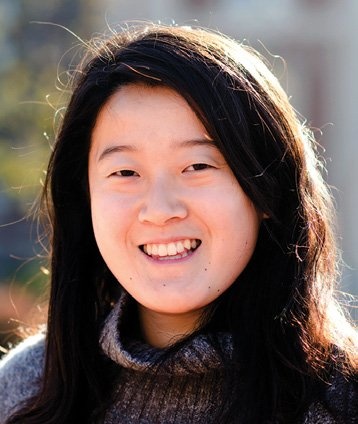 Miranda Li '17
was named a member of the Schwarzman Scholars Class of 2022. Scholarship recipients pursue a one-year master's at Tsinghua University in Beijing, focusing on public policy, economics and business, or international studies; they also attend lectures, travel and develop a better understanding of China through cultural immersion.

Published three times a year by Columbia College for alumni, students, faculty, parents and friends.
Columbia Alumni Center
622 W. 113th St., MC 4530, 4th Fl.
New York, NY 10025
212-851-7852
cct@columbia.edu

Columbia Alumni Center
622 W. 113th St., MC 4530, 4th Fl.
New York, NY 10025
212-851-7488
ccalumni@columbia.edu