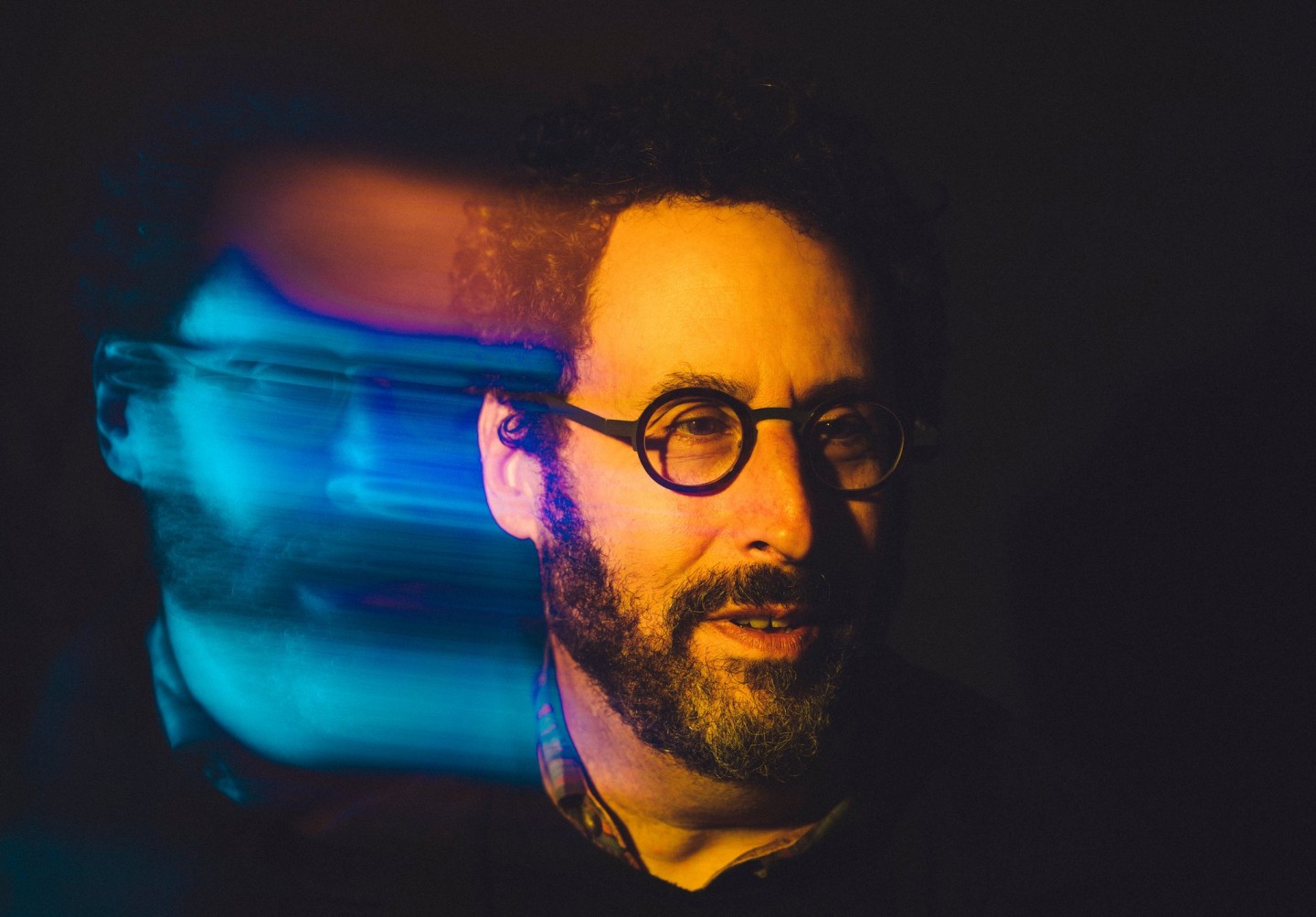 Photo: Bryan Derballa for The New York Times
Previews began on February 23 for the revival of Tony Kushner CC'78's Angels in America: A Gay Fantasia on National Themes. The Tony and Pulitzer award-winning play returns to Broadway 25 years after its premiere, when, as Nathan Lane, one of its current stars (he plays Roy Cohn CC'46, LAW'47) puts it, "It was the Hamilton of its day." Set in 1980s New York City, the two-part epic explores American life via a variety of topics, including AIDS, homosexuality, religion, the era of Reaganism and more. Directed by Marianne Elliot, the cast also includes Andrew Garfield as Prior Walter.
The play's main characters, Walter, Louis Ironson (James McArdle), Harper Pitt (Denise Gough), Joe Pitt (Lee Pace) and Cohn are engulfed in a story of love, betrayal and personal suffering, as relationships are tested against the backdrop of the AIDS epidemic. The complex storyline often takes a metaphorical turn, using angels and ghosts who communicate with the main characters. In the January 2018 issue of Vogue, Kushner says that he started to think about the story in the '80s after learning his friend Bill had died from AIDS. The play received a grant from the National Endowment for the Arts, and Kushner recalls receiving the first check from NEA and thinking, "This play has literally been commissioned by the people of the United States of America, and I have to give them their money's worth." After its success on Broadway, Angels in America was adapted for HBO and aired in 2003. It won an Emmy.
During the course of his career, Kushner has worked on a variety of plays, books, screenplays and essays. Some of his more recent work includes Brundibar (2003), Wrestling with Zion: Progressive Jewish-American Responses to the Israeli-Palestinian Conflict (2003), the screenplays for Steven Spielberg's Munich (2005; co-written with Eric Roth), Lincoln (2012) and The Intelligent Homosexual's Guide to Capitalism and Socialism with a Key to the Scriptures (2009). According to a recent New York Times article, Kushner is working on a screenplay for Brad Pitt, a new version of West Side Story for Steven Spielberg and a potential play about the Trump presidency.

In 2013, Kushner was presented a National Medal of Arts from President Barack Obama CC'83. Kushner also spoke about the Core Curriculum and the role the texts continue to play as touchstones in his work at the Core to Commencement campaign kickoff in Fall 2015.

Angels in America opens March 25 and is scheduled to close July 1. Get tickets here.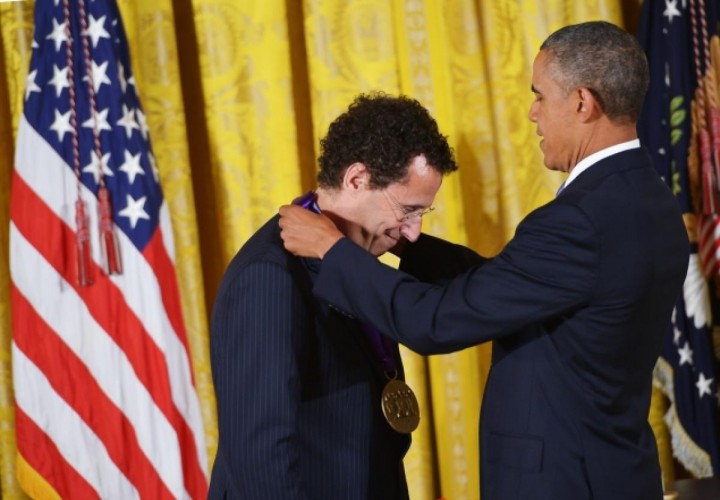 Photo: Mandel Ngan for NY Daily News