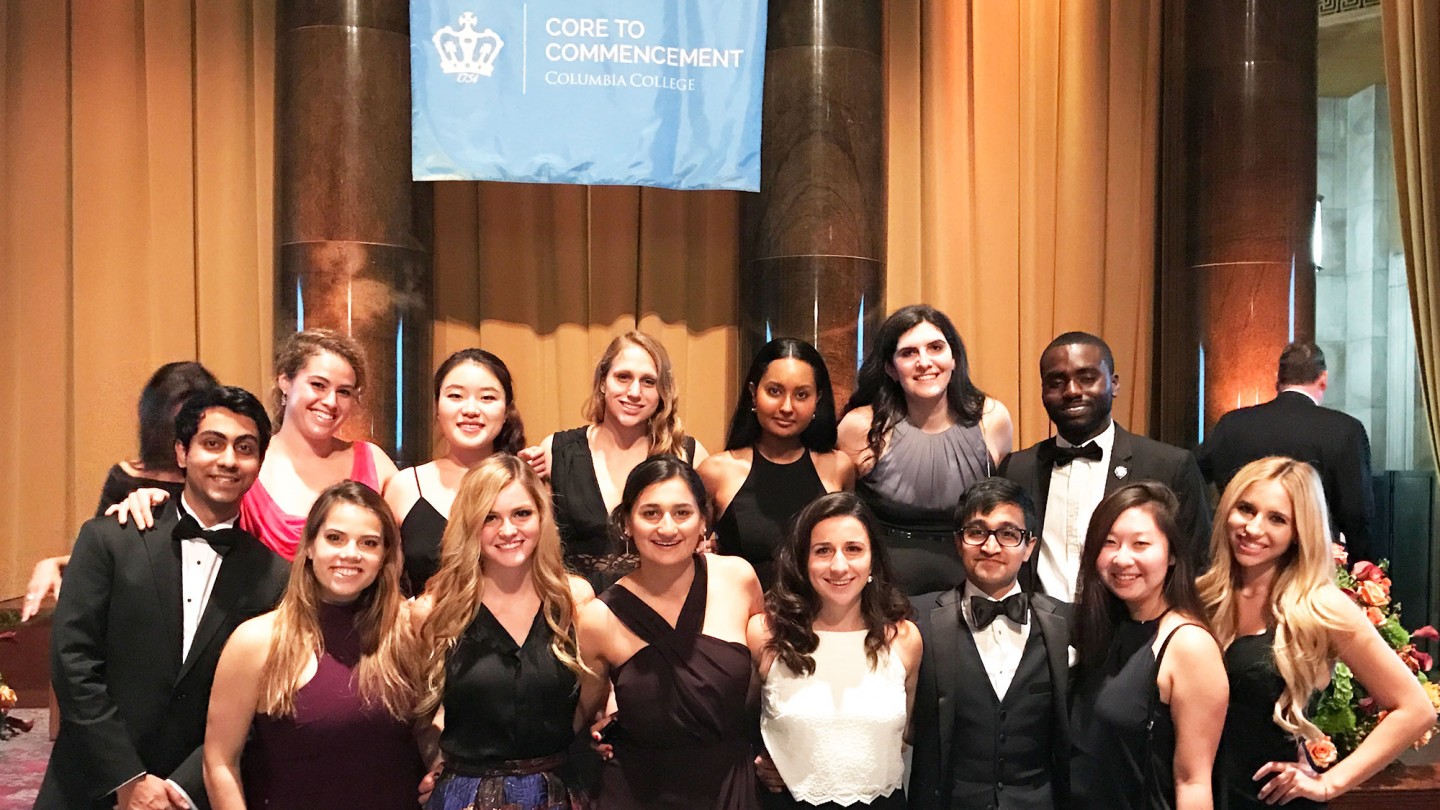 The Senior Fund, a Columbia College Fund campaign run by some members of the senior class, marks the beginning of a lifetime of philanthropic involvement with the College. It is the first step for many in the transition from student to alumnus/a.
The fund educates seniors about the importance of supporting Columbia as alumni volunteers and donors. Each gift, no matter the size, is about the proportionate ability to give and the desire to share a common goal with classmates.
Dean James J. Valentini has challenged the senior class to take part in the "3-2-1 pledge": give for three years, attend two alumni events and challenge one friend to do the same.
SENIOR FUND CO-CHAIRS
Elena McGahey CC'17

Ravi Sinha CC'17