Founder and CEO, PICTURESTART


2019 John Jay Award Honoree
---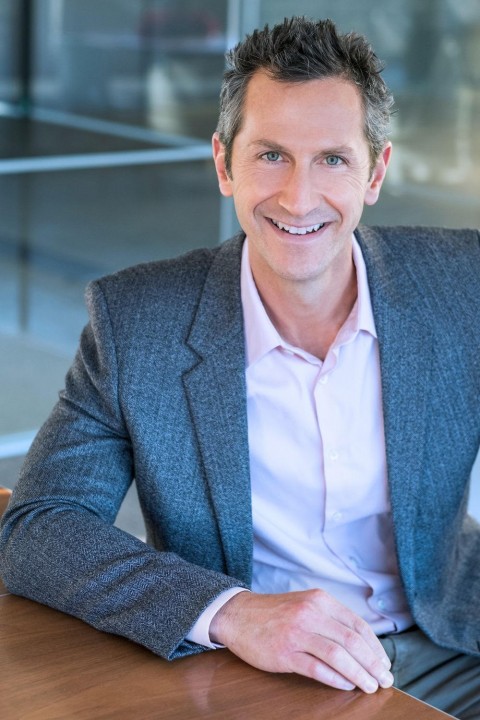 Erik Feig CC'92, a media executive and producer, is the founder and president of PICTURESTART, a production and co-financing company that creates, owns and aggregates content for the youth market.
Feig was co-president of Lionsgate's Motion Picture Group until April 2018 and was president of Summit Entertainment prior to that. He has produced, supervised and originated the production of Academy Award-winning films including La La Land and The Hurt Locker, along with book adaptations and films including The Twilight Saga, The Hunger Games series, the Divergent series, the Red series and the Step Up series.
Feig began his career as an independent producer, working with Sony Pictures. He had a producing deal with Artisan Entertainment before being recruited in 2001 to set up the film production efforts at Summit Entertainment. Films he produced or co-financed include Mr. & Mrs. Smith and Once.
Summit was sold to Lionsgate in 2012 and Feig was named president of production for Lionsgate Motion Picture Group. In February 2014, he was promoted to co-president, overseeing film production and development for the Lionsgate and Summit labels.
In 2017, Feig was named to Variety's 500 list of the most influential people in the entertainment industry. He is a founding board member of LA's Promise, a founding board member of the Systemic Change Project, a board member of the School of the Arts and ambassador for ReFrame. He lives in Los Angeles with his wife and two children.