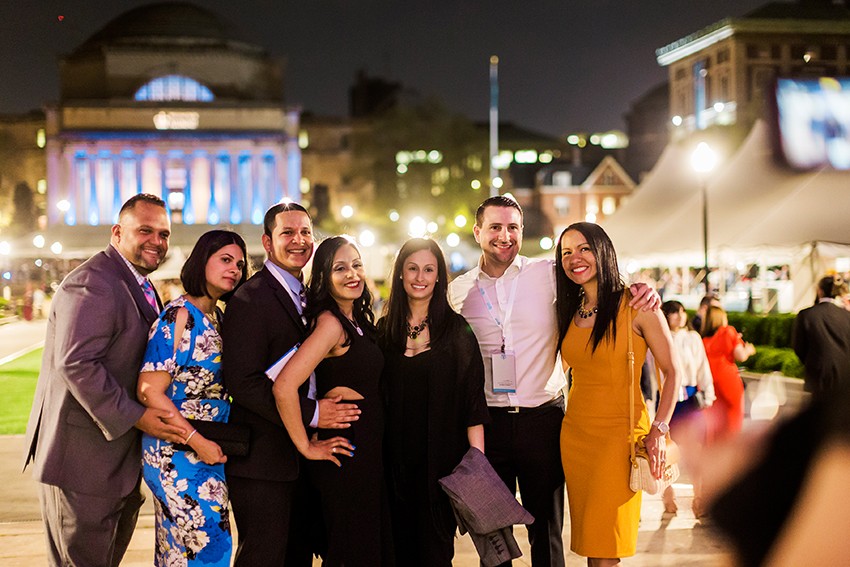 Each milestone reunion class has a Reunion Gift Committee that supports the Columbia College Fund's fundraising efforts in honor of their reunion. Activities include helping to coordinate pre-reunion cultivation activities and soliciting donations from classmates.
At the core of each Reunion effort are Gift Committees, groups of alumni volunteers whose aim is to increase unrestricted support for the College Fund through vigorous outreach to classmates and a spirited commitment to the College. The generosity of members from the 1st reunion to the 60th reunion and beyond is essential to the College Fund.
Strong alumni leadership, ambitious goals and an enthusiastic sense of dedication to the College are essential to a successful Reunion. During Reunion, each class's Gift Committee announces the Class Gift, a symbol of the alumni community's faith in the College and its ongoing commitment to students.
Interested in joining your Reunion Gift Committee?
Interested in helping in another way?
---