Managing Partner, JTB Capital Partners


2019 John Jay Award Honoree
---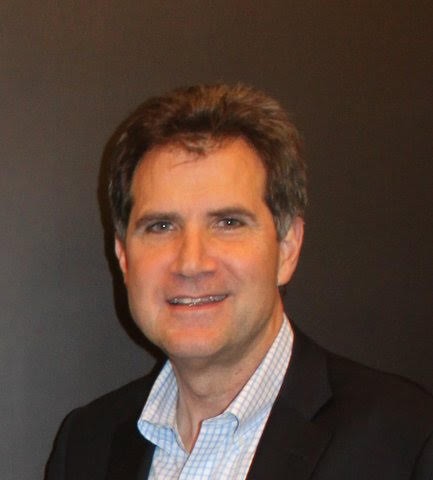 James T. Brett CC'84, BUS'90 is the managing partner at JTB Capital Partners. He has been in his current role since 2012. Previously, Brett was a managing director at JPMorgan, running its Global Cash Equities Business.
At JPMorgan, he also had regional responsibility for managing its overall Americas Equities Business. Brett's career at JPMorgan spanned 1995–2012. After earning an M.B.A. from the Business School, Brett joined Lehman Brothers as an equity trader. His career also included equity trading and risk management responsibilities at Hambrecht & Quist and Chase Bank.
While a College student, Brett was a member of the Varsity Heavyweight Crew and was co-captain of the Crew Team in his senior year. He has been a member of the Columbia College Undergraduate Campaign Council and the Business School's Program for Financial Studies Advisory Board. Brett was a member of the Columbia College Board of Visitors 2012–18 and currently holds an emeritus role.
He and his wife, Patricia '87, established the Jessica Lee Brett Scholarship, an endowed scholarship, in memory of their daughter Jessica. They live in Greenwich, Conn., with their children James '18, Alexander '21 and Isabelle.